Improve your credit score with the all-new Credit Builder
Spend, send and repay on time to take charge of your financial health
Exclusive 90 days free · then 2.99 gbp/month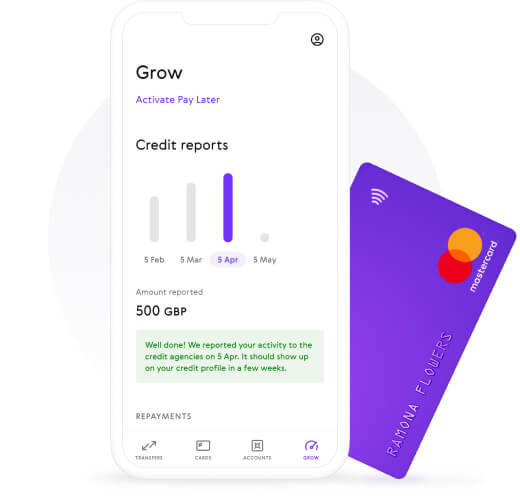 Reporting to all 3 major credit reference agencies
If you live, work or study in the United Kingdom, and are looking for a simple way to build or improve your credit score, Paysend Grow has the perfect solution for you.
How Credit Builder works
Build your credit profile and improve your credit score by following these simple steps.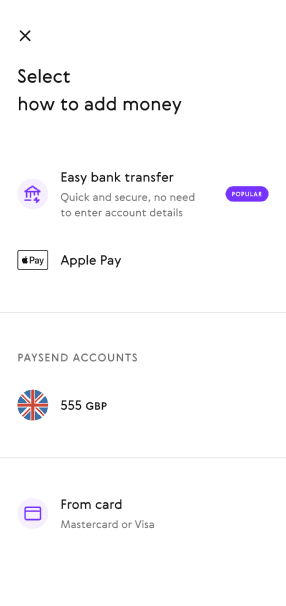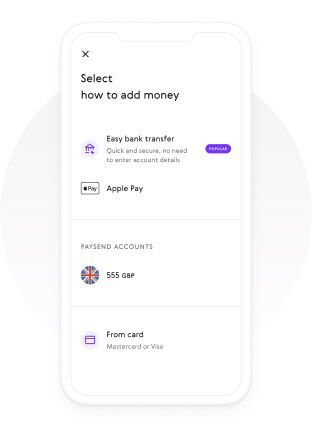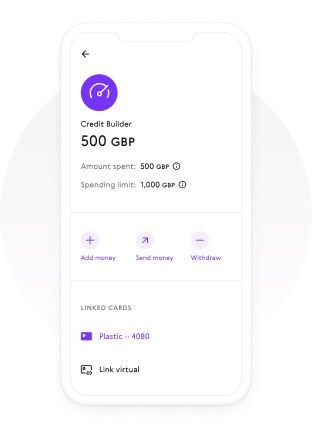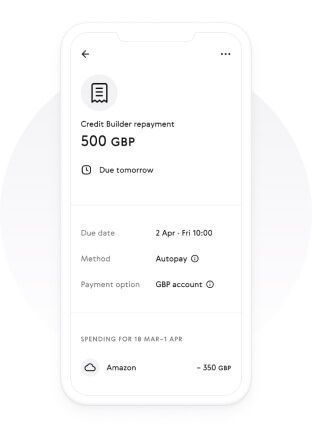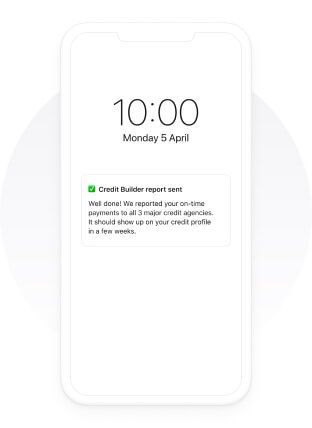 Credit Builder benefits
Rewards for reliability

Major UK credit reference agencies are updated when positive repayments are made, allowing you to build and improve your credit score.

Set your own limit

Credit Builder lets you spend debt-free. Only top-up as much as you want to spend, and link your Paysend card to spend anytime, anywhere.

Spend your way

Every transaction on your Credit Builder account counts towards improving your credit score, from sending money to buying groceries.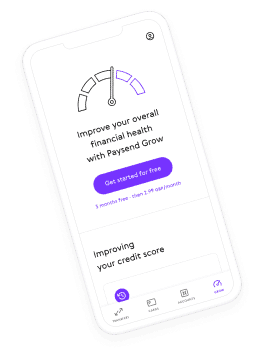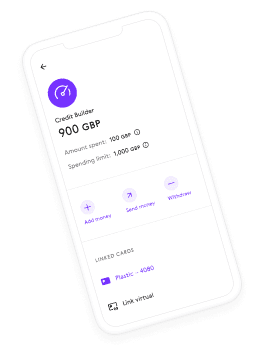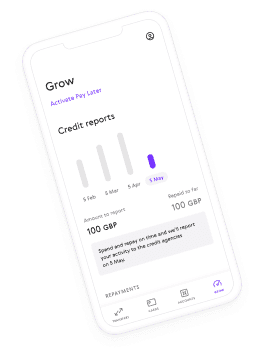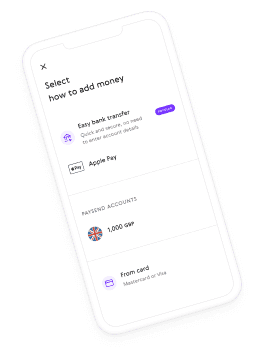 Start building your credit score with Paysend Grow
Subscribe to Grow on the Paysend app available on the App Store, Google Play or Huawei AppGallery and take charge of your financial health.

Available to UK residents only.
Activate Paysend Multi-currency accounts to access Paysend Grow.