2022-10-19
Paysend Business takes your transfers to the next level!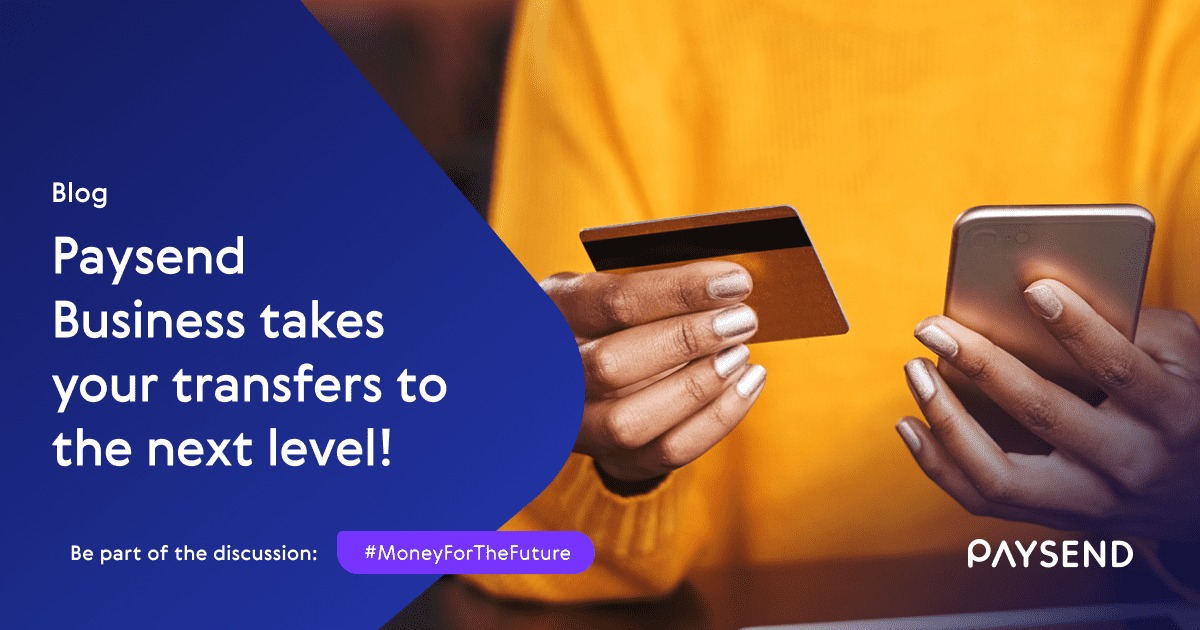 Small and medium-sized enterprises (SMEs) are the backbone of the global economy, accounting for more than 60% of total employment and more than 45% of GDP (gross domestic product) in developing countries. They are also the most vulnerable to financial disruption as they often lack the infrastructure or resources to combat various economic obstacles.
One key challenge for SMEs is access to regular financial income. In addition to the traditional sources of finance such as bank loans and venture capital, SMEs also require the ability to send and receive payments instantly to settle with suppliers, contractors and employees and accept revenue from their customer base.
A drawn-out transaction process can accrue expenses and often be time-consuming, with SMEs struggling to receive improved transaction rates, limiting their expansion and growth.
Various barriers, such as slowing economic growth in many parts of the world, reduced trade volumes and increased credit risk, have resulted in the exponential growth of online digital payment solutions.
For emerging businesses, it is vital to avoid delays which can negatively impact their liquidity and cash flow. A successful turnover requires payments to be received on time, quickly and securely.
To help UK SMEs overcome payment issues, Paysend Business offers improved access to affordable financing and the use of expert and reliable digital products and solutions that work to streamline and centralise complex payment processes.
Paysend Business offers an ecosystem of payment solutions that empower SMEs to manage their money movement quickly and easily without hassle.
Our platform delivers multi-currency accounts, instant and affordable transfers and improved exchange rates, enabling businesses to grow, expand into new markets and help overcome challenges to make seamless payouts to cards and accounts internationally.
The benefits of transferring money with Paysend Business:
Reduced costs
Our users can enjoy lower exchange rates and transaction fees, saving their business time and money!
Increased efficiency
By completing cross-border transfers, businesses can improve the efficiency of their operations with a faster and more secure process when managing payments across borders and in different currencies, improving cash flow and authorising smooth transactions.
Greater liquidity
Businesses can access more markets and move money in different countries, strengthening financial and business operations.
Improved cash flow
Companies can move money instantly, which can help them to pay provider bills and other expenses and ensure regular income.
Paysend Business, taking your payments to the next level!
Paysend Business enables SMEs to take their sending and receiving to the next level by connecting and managing their finances quickly and easily from day one using expert and reliable digital products and solutions, all on one centralised platform.
Take advantage of the autonomy over your growth, create more opportunities to engage with your client base and evolve beyond what you thought was possible!
With access to 180+ countries all over the globe, take control of your business's financial health today!
Article by Ashley Mallet, Head of B2B at Paysend