2021-06-24
How to transfer money to GoPay wallets in Indonesia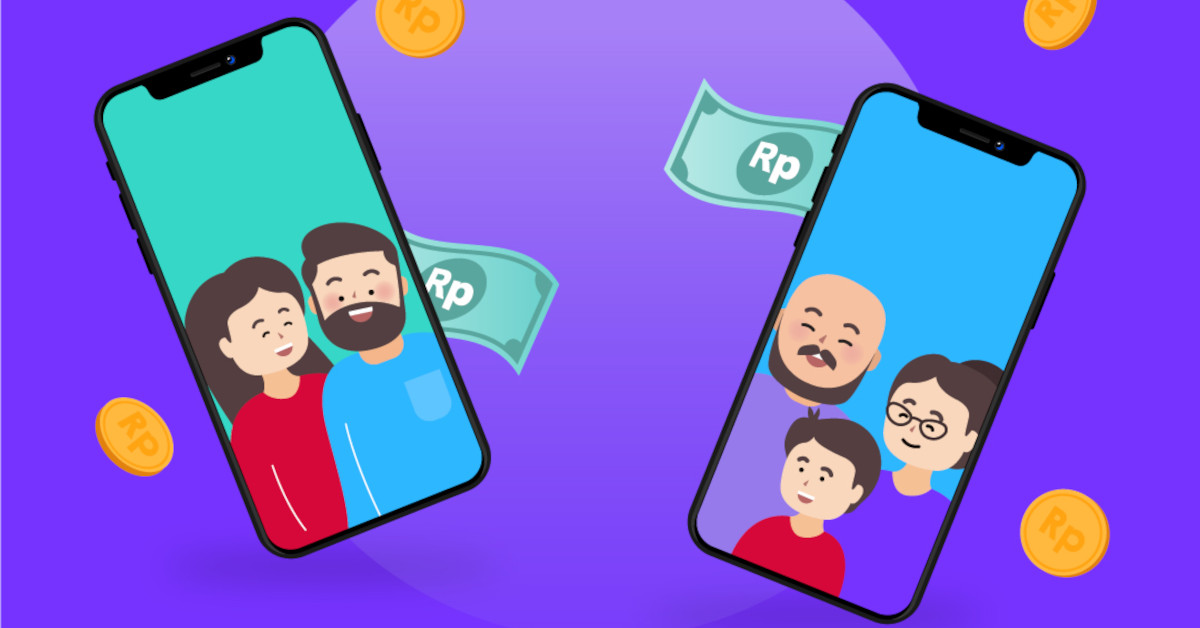 The Republic of Indonesia resides in Southeast Asia, between the Indian and Pacific oceans, and is the world's largest Island country!
It remarkably consists of over seventeen thousand islands including Sumatra, Java, Sulawesi, and parts of both Borneo and New Guinea. Its spectacular tropical and exotic lands are home to approximately 270 million people and some of the most unique and extraordinary wildlife in the world.
You can find many Indonesians living and working abroad all over the globe, with large percentages residing across Asia, the Middle East and North America!
Indonesian workers living abroad are often searching for a money movement platform that helps them regularly send funds to their communities back home, in need of fast, hassle-free and affordable solutions!
That is where Paysend comes in!
How to transfer money to GoPay wallets in Indonesia
Follow these simple steps to transfer funds to a GoPay account in Indonesia:
Select the Digital Wallet and then GoPay payment option
Enter your recipients GoPay information and their digital wallet number
Select the linked card you are funding your transfer from and confirm your bank details
Confirm the amount and conversion rate to send funds instantaneously!
So how much does it cost to send money to Indonesia?
If you require sending money directly to a card or digital wallet in Indonesia, it only costs £1, $2 or €1.50 (or equivalent), no matter the amount you are wanting to transfer!
As a result of our low flat fees, your recipients will benefit by receiving more to spend!
How much will my recipient receive?
Paysend guarantees excellent, competitive exchange rates. You can find out exactly how much your recipient in Indonesia will receive in USD or IDR here.
How long does it take to transfer money to Indonesia?
Moving money with Paysend usually takes a matter of minutes, depending on your recipient's bank processing time. At Paysend 75% of our transfers arrive in 20 seconds or less.
Download the Paysend app now via the App Store or Google Play to start sending money to loved ones in Indonesia now!