2022-07-25
How Paysend Business is making life easier for startups and SMBs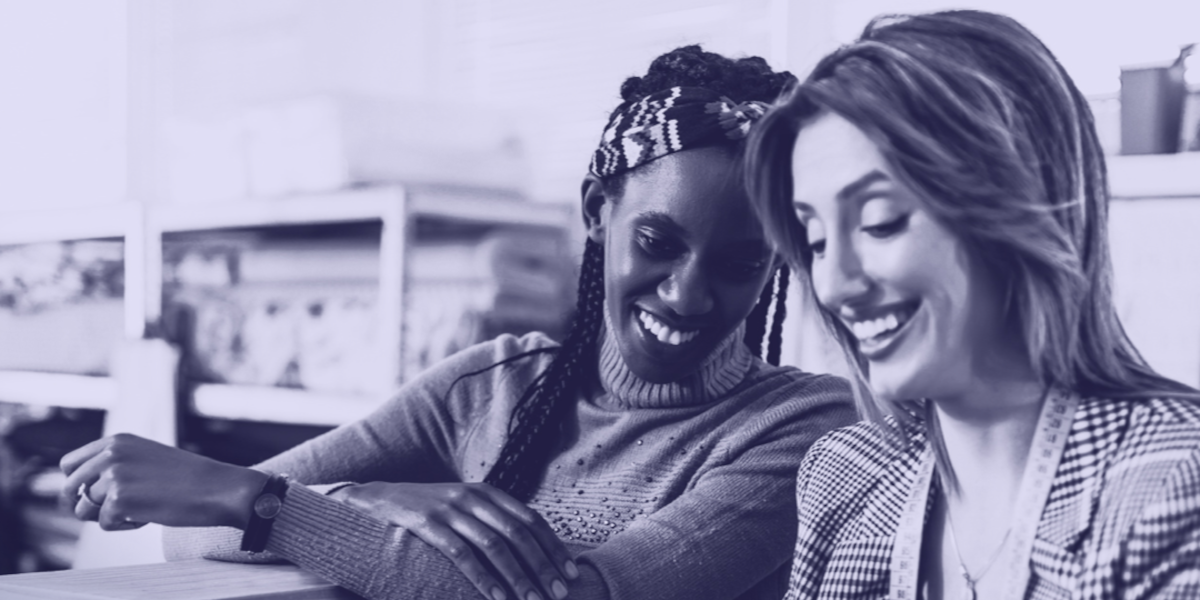 Paysend Business presents small, medium and enterprise companies with a space to help manage their revenue, make prompt payouts and drive the success and distribution of a product, allowing sales and customer service to flourish.
As part of the Paysend product family, Paysend Business offers the unique opportunity to strengthen, manage and grow businesses on one centralized and easy-to-use platform.
Whether you are an early startup looking to make your mark, a small or medium company dreaming big or a large corporation looking to reward loyalty, Paysend is here to uplift millions of customers around the globe.
Business beyond borders
In an age of innovation and creation, our mission was to provide solutions for new ventures to excel, catering for your craft industry or model and delivering the tools to reach new heights in your chosen marketplace.
At Paysend Business, your growth is our focus, taking your dreams and turning them into a reality with our expert, reliable and revolutionary digital features that ensure incoming and outgoing payments are made simple.
Paysend Business allows companies to make and receive international transfers and acquire payments from Visa, Mastercard, Apple Pay and Google Pay. By signing up to Paysend Business, SMBs have an improved opportunity to connect with clients and manage their incoming and outgoing payments with transparency, quickly and easily at any time.
With a customer base of over 7 million users worldwide in 150 countries, our platform is at the forefront of the digital payments revolution, driving better access across borders for all.
Our features can transform your finances globally, allowing you to benefit from lower fixed fees, faster transfer speeds, instant payouts and upfront exchange rates.
Benefits for SMBs
If you are a small or medium-sized business seeking a fast and affordable method of receiving payments globally, we have got you covered.
Paysend Business provides the ability to accept incoming transfers from over 150 countries in over 38 currencies.
Streamlining payment processes
Paysend Links will give your startup the centralized and synchronized platform that it needs, quantifying orders and allowing you complete transparency on your income and outgoings with no margin for error.
Improve Cash-flow by having access to fast settlement
A fast settlement process for a startup business means cash flow becomes a top priority, leaving you in the best position to succeed, with a regular influx of payments for your products and services.
Reach more customers and scale your business
When starting, new customers need better access to your products and services and easy-to-use payment methods than the competition. By offering your preferred money transfer options, multi-currency accounts, and instant payouts to cards, Paysend Business has you sorted.
Our Paysend Business product delivers:
Next day settlement
Access to funds in just 24 hours and improve cash flow.
Ahead of the game rates
Leading payment rates.
Up and running in no time
The ability to get set up in just a few days to start growing revenue.
Multi-currency accounts
Receive, hold and exchange money in 38 currencies worldwide with no hidden fees.
Payouts-to-card
Have the ability to credit Mastercard and Visa cards around the world instantly.
Accepts payments from all over the world
Accept payments in up to 38 currencies with global payment methods, converting card payment methods upon request.
Free technical support
A quick and easy onboarding process
24/7 customer support
Developer-friendly API
Our developer-friendly API allows you to start accepting payments quickly with a developer-friendly API.
With a high level of security, users can expect:
Regular security audits
High expert architects
The latest application-building practices
Adherence to W3C recommendations
Advanced AML algorithm for fraud detection
Strengthen, manage and grow your business today
Paysend wants to help uplift small and medium businesses around the world. Enabling companies to connect and manage their finances quickly and affordably from day one using expert and reliable digital money solutions.
We want to provide autonomy over your growth and create opportunities for you to engage with your client base and evolve beyond what you thought was possible.
Take control of your financial health by saving time and money with Paysend Business. Gain access to 150+ countries all over the globe, making and receiving payments any time at the click of a button.