2021-03-19
Customers Use Paysend as Lifeline to Ghana During COVID-19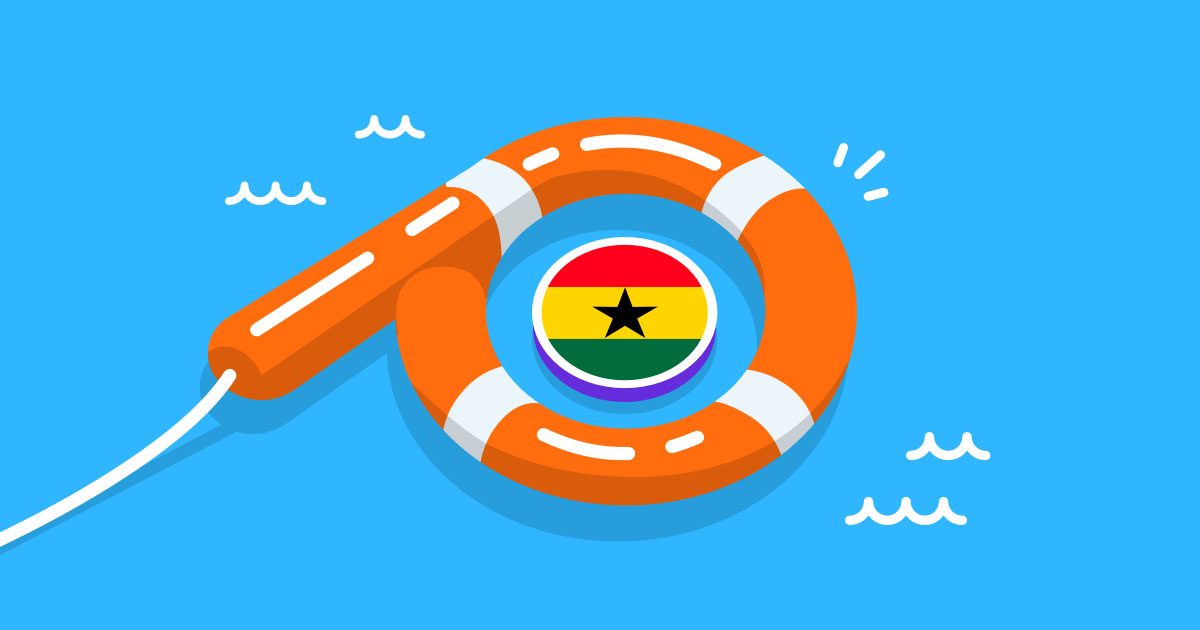 COVID-19 impacted economies across the world in 2020. While labor markets, businesses and consumers in the US have begun to recover from exceptional loss, many Americans continue to face financial hardships.
Despite the toll the onset of the pandemic took on the US economy, international money transfers continued. In fact, we saw a 15% increase in both users and transfer activity during March and April of last year and a 25% jump in activity from US customers in September and October of 2020.
Why are Americans continuing to transfer money overseas during tough economic times? Here's a look at two customers' stories.
How Paysend Has Offered Customers a Lifeline to Families in Ghana
Samuel (20) and Anthony (71) have each been using Paysend to send money to loved ones in Ghana as opportunities became unavailable for many in the west African country during COVID-19.
Anthony, for instance, sends money monthly to assist loved ones in buying food, continuing education and getting the medical care they need during uncertain times. Samuel, on the other hand, has been sending money back to his family in Ghana on a weekly basis as they've been unable to work due to the pandemic.
"My mom takes care of her whole family back in Ghana," said Samuel. "She gives me the money and I send it back home to the family as there have been fewer jobs available because of COVID-19."
Both users agree that Paysend has offered a necessary lifeline to loved ones living internationally, especially during the coronavirus health crisis. As international travel is still discouraged and people continue to social distance, digital money services offer a way to support and stay connected to loved ones around the world.
In addition to providing support, users are choosing Paysend for its international money transfer options due to the ease, safety and convenience it provides to both senders and their recipients.
"With COVID-19, in-person transfers were beginning to be problematic," said Anthony. "When I started using Paysend, I found out immediately how easy it was to use, and it was very much appreciated."
Users Need Solutions to Send Money Abroad Now and Post-COVID
The pandemic has impacted many aspects of people's lives, including the way we manage finances. While some people may revert back to traditional ways of money-management, many users will choose to continue using digital transfer options post-COVID.
In fact, a recent study by McKinsey found that more than half of new and increased mobile-payment users report an intent to continue using digital and contactless services well beyond the pandemic due to convenience.
Considering using Paysend, especially as COVID-19 continues to impact economies around the world? Click here to read more stories on how our international money transfer services have helped customers during the pandemic.