23 November 2020
Paysend's 5 Reasons to Be Cheerful Through International Money Transfers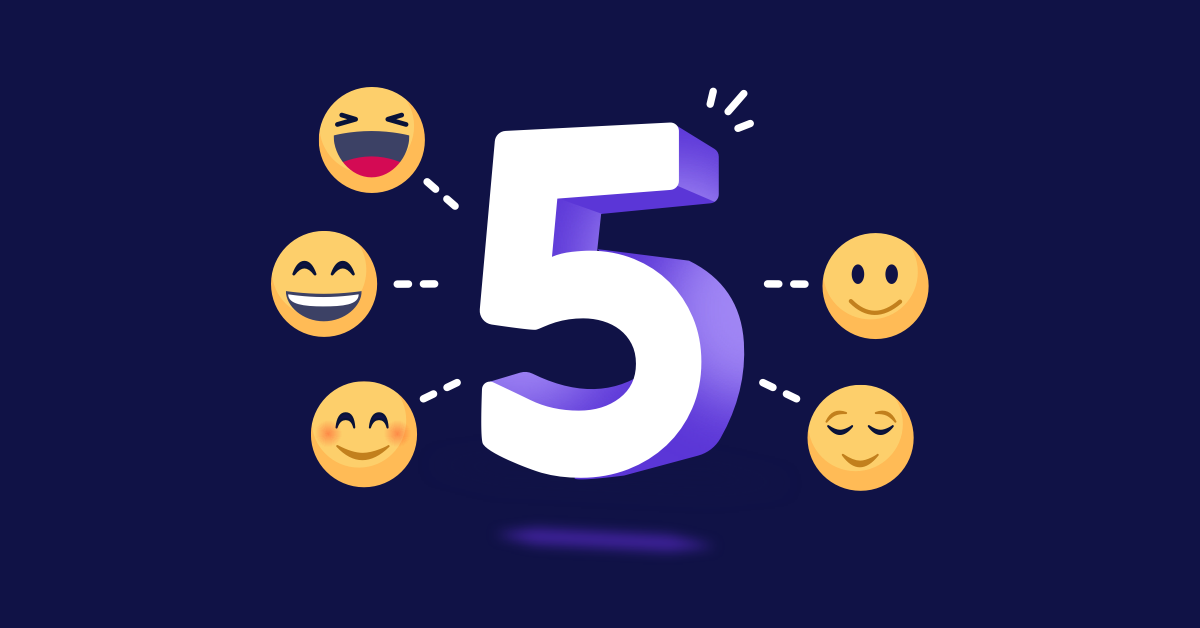 All over the world, people have had a tough time this year. We're sure everyone is hoping to hear good instead of bad news when switching on the TV or radio.
Here at Paysend, we want to keep everyone feeling positive this holiday season by helping people stay connected with friends and family, even if they're in different countries.
Here are Paysend's top 5 reasons to be cheerful right now:
1. Lots of holiday celebrations are coming up
Whether it's Christmas, Thanksgiving or Chinese New Year, there are plenty of celebrations on the horizon. These are great opportunities to spend quality time with your friends and family (even if at a distance) and appreciate the people around you. Diving into the holiday spirit is the perfect way to have fun and bring some happiness into your life! If you're spending the holiday season apart from your loved ones abroad, click here to learn how you can still "spend" quality time together – online with Paysend.
2. Winter is a time to get snuggled up and cozy
When it's cold and snowy outside, many people spend their days indoors snuggled up on the sofa! With streaming services, you can watch movies, shows and listen to music all online. And while you're cozied up, with Paysend, you can send money internationally all from your living room.
3. 2020 is nearly over!
Anyone else ready for a fresh start in 2021? We're hopeful that next year will be much simpler for everyone as vaccines become available, the effects of the pandemic improve and communities become more active. Even as we all adjust to our new normal, utilizing contactless money management services is here to stay. That's why Paysend offers fast, affordable and hassle-free money transfers for expats, immigrants and more living in the US.
4. There are bargains to be had – even with international money transfers
Black Friday and Cyber Monday are coming up in the next few weeks and there may be great chances to find yourself some deals! Speaking of savings, if you're looking to reduce the amount you're spending on international money transfers, Paysend can help. We often share exclusive offers on our
Facebook page , with zero-fee international transfers, making it easier to send money to friends and family abroad! Give our page a like to keep up with all of our latest deals.
5. We're all in this together
Although the world isn't quite the way we thought it would be this year, we can be grateful to share this experience and more quality time with loved ones. Here at Paysend, we're happy to see many across the world working together to create a brighter future!
Start feeling better connected with your friends and family today by downloading the Paysend Global Transfers app from the App Store or Google Play.
Apple and the Apple logo are trademarks of Apple Inc., registered in the U.S. and other countries. App Store is a service mark of Apple Inc., registered in the U.S. and other countries.
Google Play and the Google Play logo are trademarks of Google LLC.