14 December 2020
How to send money to South Africa from the US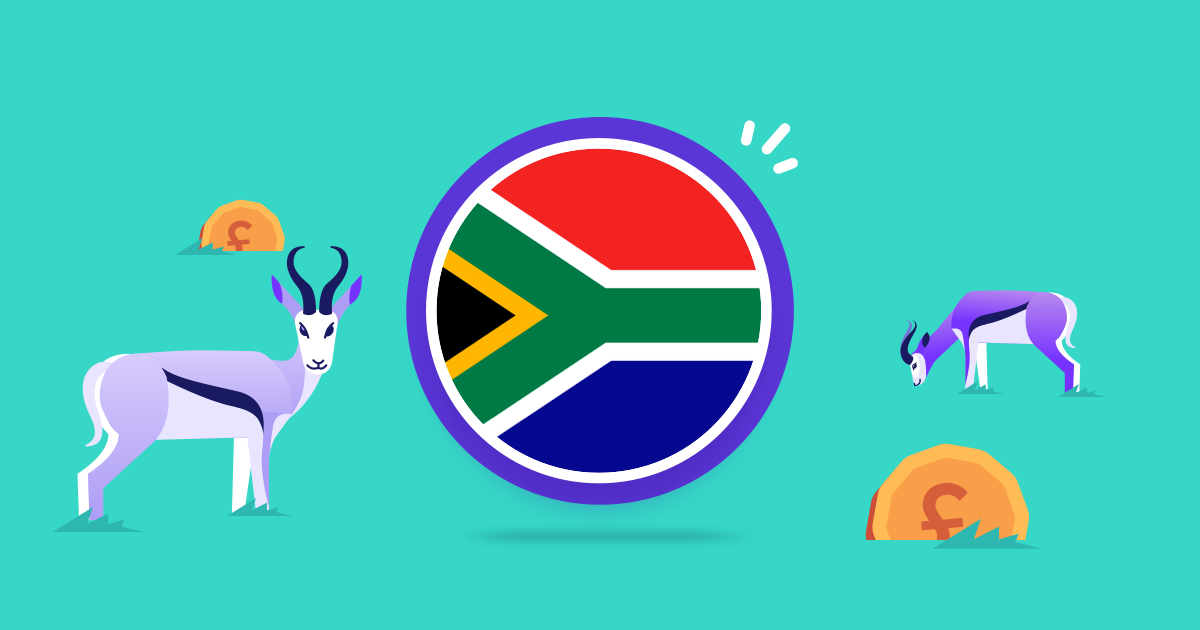 The United States is home to around 85,000 South Africans - some of whom are world-famous! For instance, tech entrepreneur Elon Musk and actress Charlize Theron are two South African expats living and working in the US today.
People from South Africa who have moved to the US for work or study opportunities may want to send money home to friends and family, whether as a gift or simply to financially support loved ones.
If you're a South African expat living in the US and need to send money back home, you likely want to find a cheap and easy way to do so, especially as money transfers may incur high commission charges, hidden fees and unfavorable exchange rates.
So, what can you do to keep your money transfer costs down?
How to find a cheap option to send money from the US to South Africa
Determine how much it will cost you in terms of fees and how much your recipient will receive by first reviewing exchange rates.
If you're using a traditional international transfer method like your bank, money transfer outlet or post office, you'll likely have to travel to the location and ask a clerk or cashier how much it will cost in terms of commission and exchange rate.
Alternatively, you can check prices online by using a money transfer calculator. Click here to use Paysend's calculator see how much ZAR your recipient will get in South Africa.
Quick and easy money transfers with Paysend
Paysend helps over 2.5 million people send money to 70 countries internationally from the US, including South Africa.
Our online transfer platform has low, flat fees and excellent exchange rates so you can keep your costs down and always know exactly how much it'll cost to send money abroad, as well as how much your recipient will receive.
When sending money from the US to South Africa with Paysend, you can send it directly to your recipient's bank account - all you need is their full name and bank information.
It costs just $2 in transfer fees. For instance, if you're sending $200 or $400 from the US to South Africa, it will cost you just $2 either way!
Plus, money transfers using Paysend usually arrive in
close to real time. The only thing that could slow us down is your recipient's bank processing time!
Visit our homepage to find out how much your recipient will receive in rand using Paysend's excellent exchange rates!