24 July 2020
How to send money with the Post Office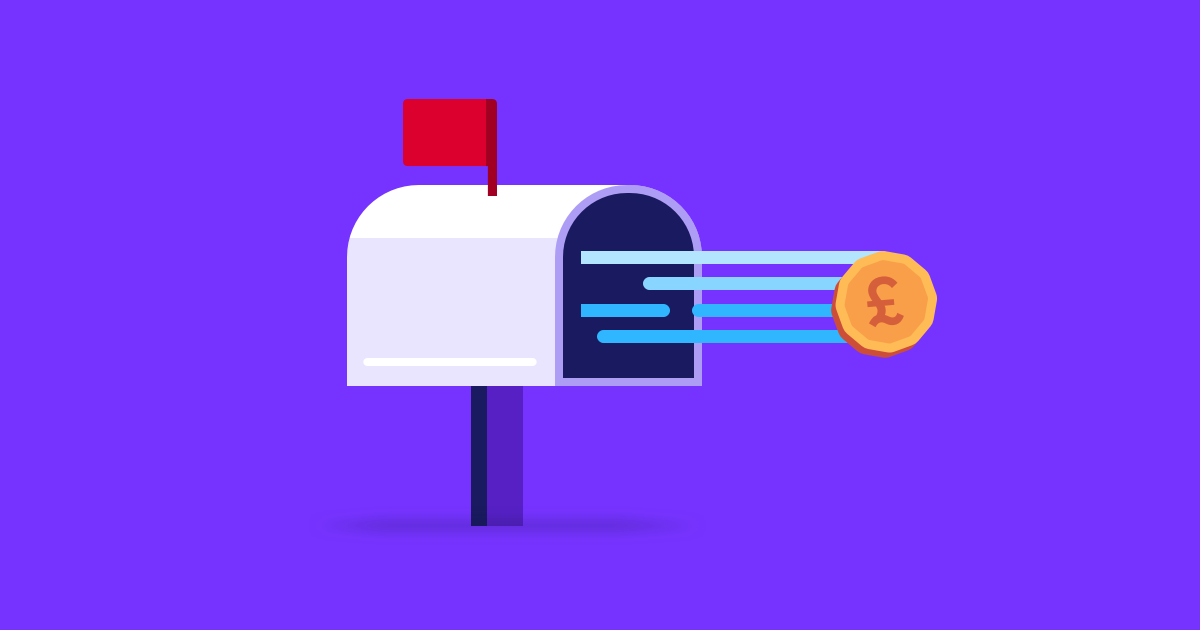 The Post Office is a UK post institution that offers a number of essential facilities, including postal services, banking and money transfer.
In terms of sending money internationally, the Post Office offers both in-branch transfers, where you can go to one of their physical locations, or online via their platform provided by Western Union.
This blog will give you all the information you need about sending money via the Post Office, so you can choose whether it's the right service for your individual needs. There are lots of money transfer options, so you should always do your research into which service has the best price and is the most convenient for you!
Sending money by Post Office
To make a transfer with the Post Office, you can choose to either go to one of their physical locations (which may be an independent Post Office or as part of another store), or use their online service on the Post Office website. You can choose either a cash pick up or delivery to a bank account. Make sure you're aware of the fees, as they are different depending on which method you choose!
If you choose to go in-store to one of the Post Office's many locations, you'll need to fill out a money transfer form, and you'll be guided through the process by the cashier, or if you do it online you'll be able to send money by yourself after you've registered.
What are the pros and cons of sending money with the Post Office?
The Post Office is great for some people but for others it may not be a very good option.
Here are some of the pros and cons of using the Post Office for your money transfers:
Pros:
They have lots of cash pick-up locations - 350,000 worldwide
Can send money to over 200 countries
Low-cost transfers in general - the standard fee is £1.90 for cash pick-up
Cons:
There may be hidden fees depending on which receiving method you choose - make sure you check the exchange rates!
Funds take 3 days to be sent to bank accounts
You can't send money using just a recipient's card number - you need bank details
You need to bring ID and fill in a form when you go in-store, which can take a long time
Is there another option to the Post Office?
When sending money internationally, the Post Office might be the best option if you need the cashier's help to guide you through the transfer process in-store. However, having to queue up and fill in a form might put you off!
Finding an online money transfer service which is simple, fast and has low fees might be a better option for you.
Paysend is a fast and simple money transfer platform that lets users send money directly to bank accounts or straight to cards - all you need is the recipient's name and card number! You can send money with Paysend via a smartphone app, or access it via any web browser on your laptop.
Money transfers to bank accounts with Paysend have zero transfer fees, and to cards it costs just £1, €1.5 or $2 (or equivalent amount) to send money, so lower than the Post Office's £1.90 cash pick-up fee.
Paysend uses excellent, competitive exchange rates, so if you send money with Paysend you might save yourself some money when compared to the Post Office!
On the Paysend homepage you can use our money transfer calculator to see whether your transfers with Paysend are cheaper than with the Post Office. Click here to visit the homepage and get started.