7 January 2021
New Year, New Experiences: Improve Your Financial Health in 2021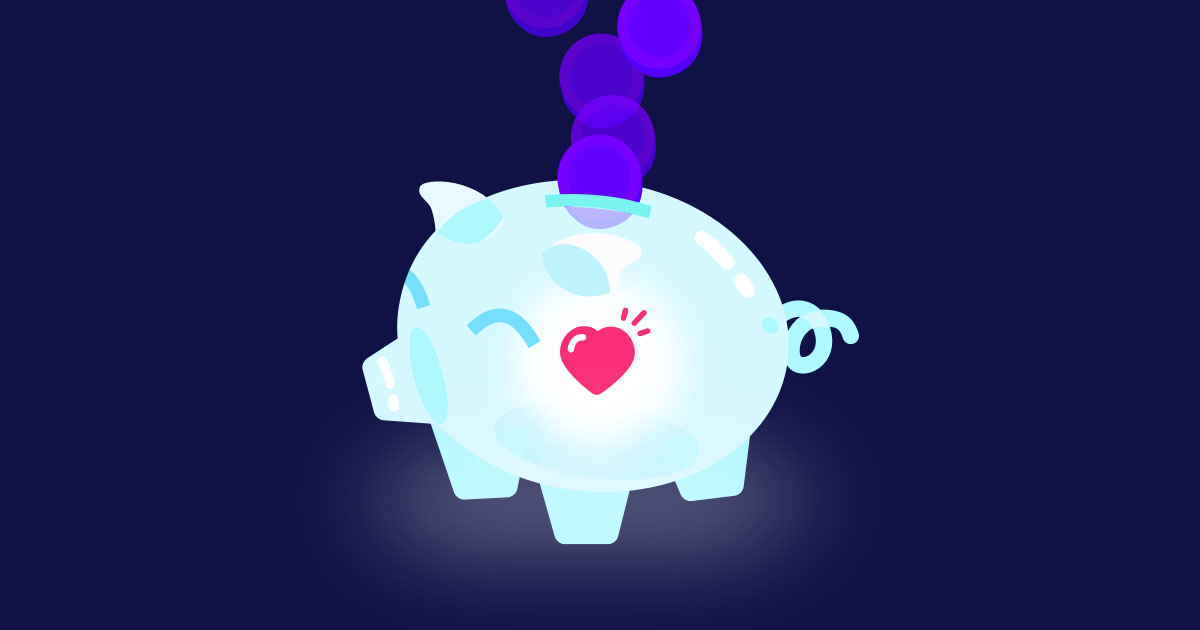 The new year holds promise of fresh starts for many – especially this year. The start of this new decade has been transformative to say the least, and many people are excited to start anew in 2021. But there are some lessons from 2020 we should take with us as we continue to adjust to our new normal this year.
Regroup after financial health hardships
From businesses shutting their doors to companies experiencing layoffs and furloughs, 2020 was not the most lucrative year for many. Fortunately, officials are hopeful that the US economy will improve throughout 2021 and predict unemployment rates to follow.
If you are one of the many that did not reach financial goals set at the start of 2020, don't despair. Instead of making it your New Year's resolution to lose that quarantine weight gain, we encourage you to focus on your financial health in 2021. Continue reading for ways we can all learn from 2020 and prepare for a better financial future.
Prepare for a new normal – and be ready to fund new experiences
As we all put 2020 behind us, let 2021 be a fresh start for your financial health. Here are a few money management tips that may help you financially prepare for new experiences in 2021:
If 2020 taught us anything, it's to expect the unexpected…or at least try to prepare for it. By focusing on your financial health now, you may be ready to resume travel plans, gather with friends and family for momentous celebrations, send money to family and friends abroad and make the memories that were postponed in 2020.
The new year is here but it's never too late to improve your financial health. Set goals for your spending, saving and investing so you may prepare yourself for a financially healthy future.
While you're at it, make sure you're getting the best transfer rates by clicking here to learn more about Paysend's international money transfers.
*Paysend does not guarantee nor expressly endorse any particular product, service or third-party content included in this post.