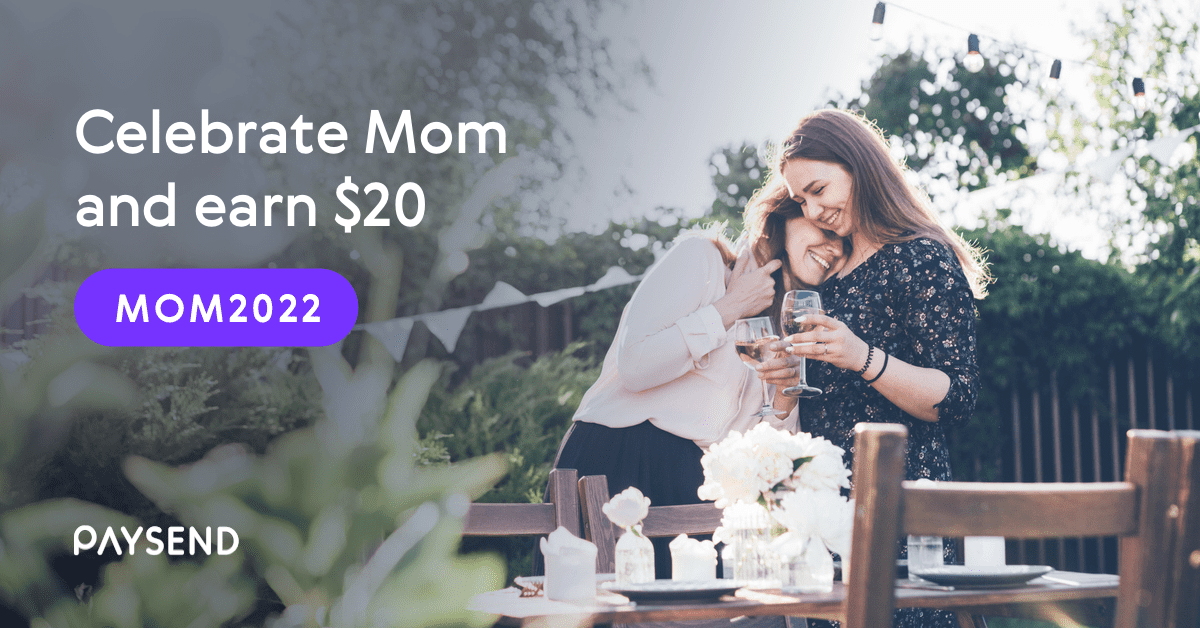 In the Hispanic culture, moms are renowned as the matriarch and leaders of their families and households. Because of cultural upbringings, Latina mothers are often unique in their influence and love for their children and grandchildren, imparting crucial life lessons and teaching "la familia" about their values and heritage. They are highly respected for their wisdom and loyalty and impact the decisions made for their community.
Like many cultures, Latin Americans recognize the day as an opportunity to celebrate this group of women. Several Latin American countries observe Mother's Day on the second Sunday of May. These countries include Puerto Rico, Cuba, Chile, Colombia, Ecuador, Honduras, and Venezuela. In Mexico, El Salvador, and Guatemala, the annual celebration of Mother's Day takes place on May 10th.< /p>
Traditional Mother's Day in Mexico
Mother's Day in Mexico is celebrated a bit differently compared to other countries. Día de las Madres was instituted first on May 10th, 1922, when Rafael Alducin, the former editor of the Mexico City newspaper El Excelsior, wrote an impactful article endorsing the celebration of Mother's Day across Mexico. The article received an overwhelming response and the influential support of the Catholic Church, which led to the holiday becoming observed all over. As a result, May 10th became the official date of Mother's Day in Mexico.
In Mexico, sons and daughters are encouraged to travel back to the family's home the day before Mother's Day, traditionally waking their mothers the morning of with a rendition of the song Las Mañanitas, sung acapella or with the accompaniment of a mariachi band.
As it is in the US, it is a tradition in Mexico to send gifts such as flowers, cards, and chocolates to mothers. May 10th is also one of the busiest days for restaurants and bars in Mexico as these are hotspots for celebration. If May 10th falls during the working week, schools often organize Mother's Day activities so that the children can prepare songs and cards.
In many cases, the date and traditions of Día de las Madres have spread southward to other Latin American countries. With Latin families living outside of their native country, notably in the US and Canada, many people of Latin heritage will often celebrate Mother's Day twice in a calendar year.
Send money internationally on Mother's Day for less!
If you can't be with your mother figure this Día de las Madres, Paysend can provide you with the means to give back. Through our fast and affordable money transfer platform, we make it easy to send funds both domestically and internationally at the click of a button. By allowing users like you to experience low fees, quick transfer speeds, and upfront exchange rates, we encourage you to connect this Mother's Day and treat those most special to you.
To help celebrate Mother's Month, Paysend wants to give customers the exclusive opportunity to move money all month to loved ones quickly and affordably.
Through May 31st, use promo code MOM2022 to make your first transfer of $99 or more and receive $20 straight into your Paysend Account, allowing you to save and send funds for less!
Download the Paysend app* from the App Store or Google Play, or visit our homepage now to begin transferring money internationally!
*Standard data rates from your wireless service provider may apply.