19 September 2020
How to send money to loved ones affected by natural disasters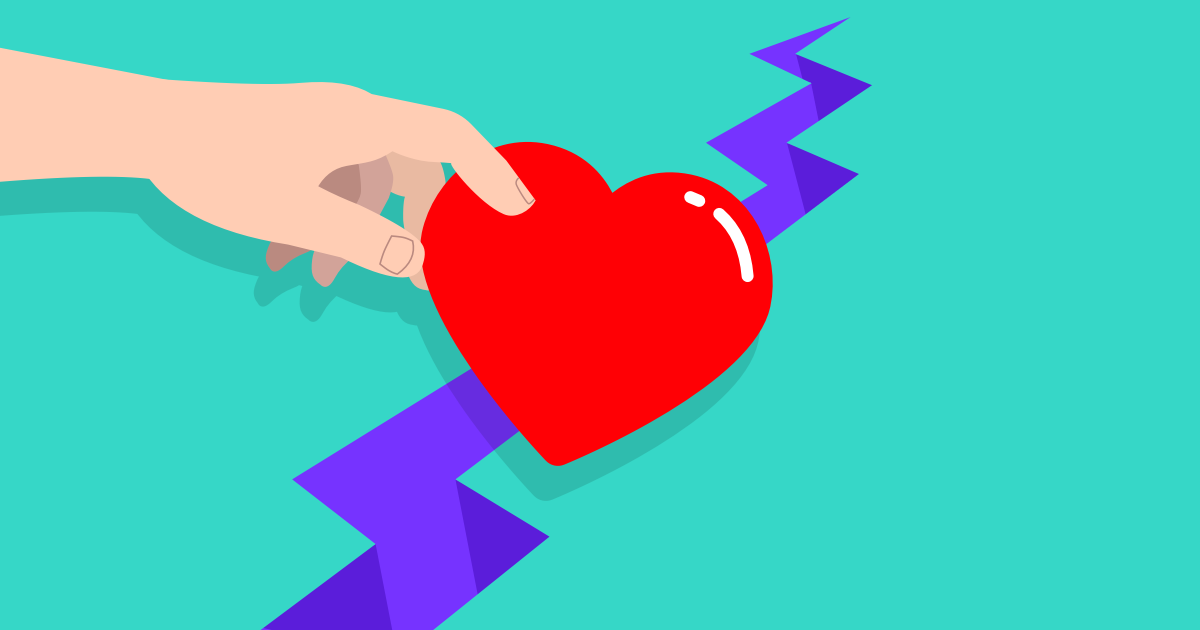 Every year, natural disasters affect an estimated 160 million people worldwide. Catastrophic events like hurricanes, typhoons, tornadoes and wildfires cause huge difficulties as homes and cities are damaged and in need of rebuilding. For instance, in 2019, hurricanes caused $24.08 million dollars of damage in the U.S. alone.
We understand that during times of natural disasters, it's your main priority to keep yourself and your family safe. When simple activities like seeing friends and loved ones are deemed too dangerous, here at Paysend, we want to do everything we can to make sure you can still lend a helping hand.
Send money online to friends and family affected by natural disasters
Whether it's showing support for loved ones who live in affected areas or staying connected with friends and family if you live in one of the danger zones yourself, with Paysend money transfers, you don't have to leave home to send or receive money internationally.
Through Paysend's online platform, your friend or family member living in an affected area won't have to travel to a bank or money transfer outlet to pick up the money you send to them. Instead, they can remain safe while sheltering in place to receive your money transfer electronically. All you need is the recipient's full name and bank account number and you can send money straight to their account so they can start making essential purchases right away.
And if you live in an area where natural disasters are a threat, by switching to Paysend you'll be able to stay connected with your friends and family through money transfers that don't require you to leave home. You can do everything from safety using your smartphone or tablet.
More than ever during a natural disaster, you want money transfers to be fast and low-cost. Sending money with Paysend costs a flat transfer fee of just $2 and 75% of our transfers arrive close to real-time.
Be there to support your loved ones during and after a natural disaster. Download the Paysend Global Transfers app from the App Store or Google Play to get started.