2 November 2020
Socially distance from your bank: Send money online instead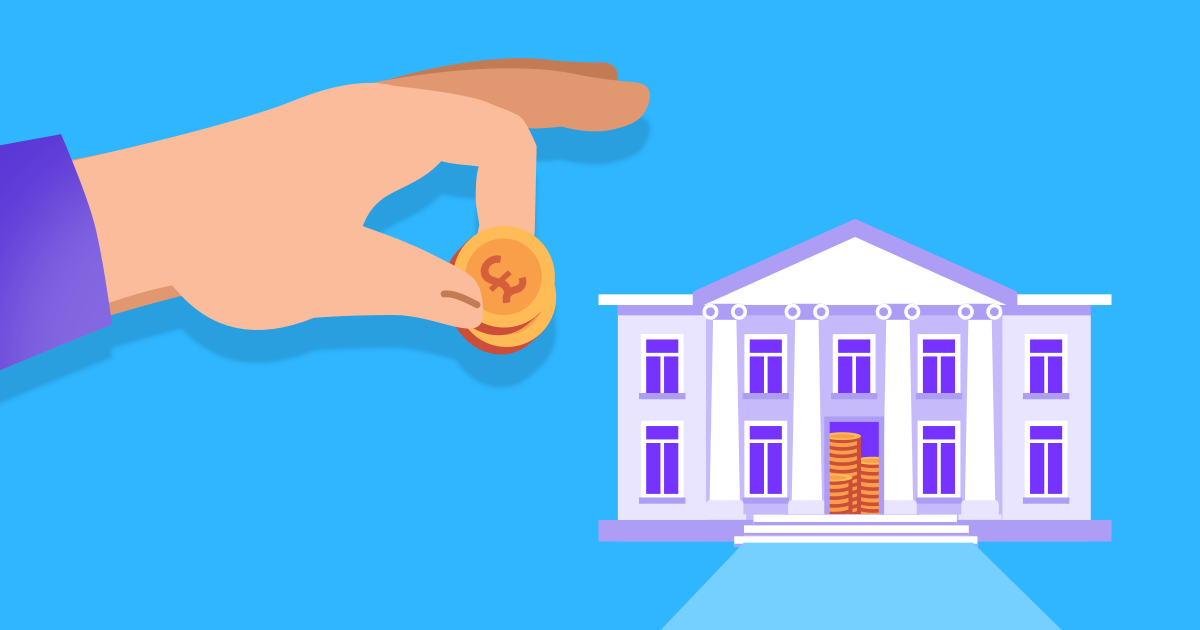 Social distancing.
This is a phrase that you had probably never heard of before 2020, but now it's something we all hear way too often.
Social distancing has become a major part of everyday life, and it's extremely important to follow government guidelines to ensure safety for you, your family, and the people you see on a day-to-day basis.
Avoid unnecessary social contact
We've all heard the guidance that wherever possible, you should try to limit the contact you have with people you don't regularly interact with. For instance, if you regularly send money home using a bank or money transfer outlet, you may want to consider different options that minimize the risk of contracting and spreading COVID-19.
Travelling to a bank and using it to send money may increase the risk of COVID-19 exposure in a number of ways, including travelling on public transportation, waiting in line at your bank or transfer outlet and speaking with the cashier face-to-face.
So, what's the solution if you want to socially distance from your bank but still send money internationally?
Send money online with Paysend
Paysend is an online money transfer service that lets you send money to 70 countries internationally from your smartphone or laptop, and via our app or website. This means that you don't have to physically go to your bank to send the money, which may help keep you and your family safe.
Plus, Paysend is often a cheap and fast alternative to bank transfers as we only charge a low, flat fee of $2 to send money, no matter how much you want to send, and 75% of our transfers arrive in close to real-time.
Signing up with Paysend to send money abroad is really easy! Download the Paysend app from the App Store or Google Play to get started.