8 February 2021
Valentine's Day: Online Options for Showing Loved Ones You Care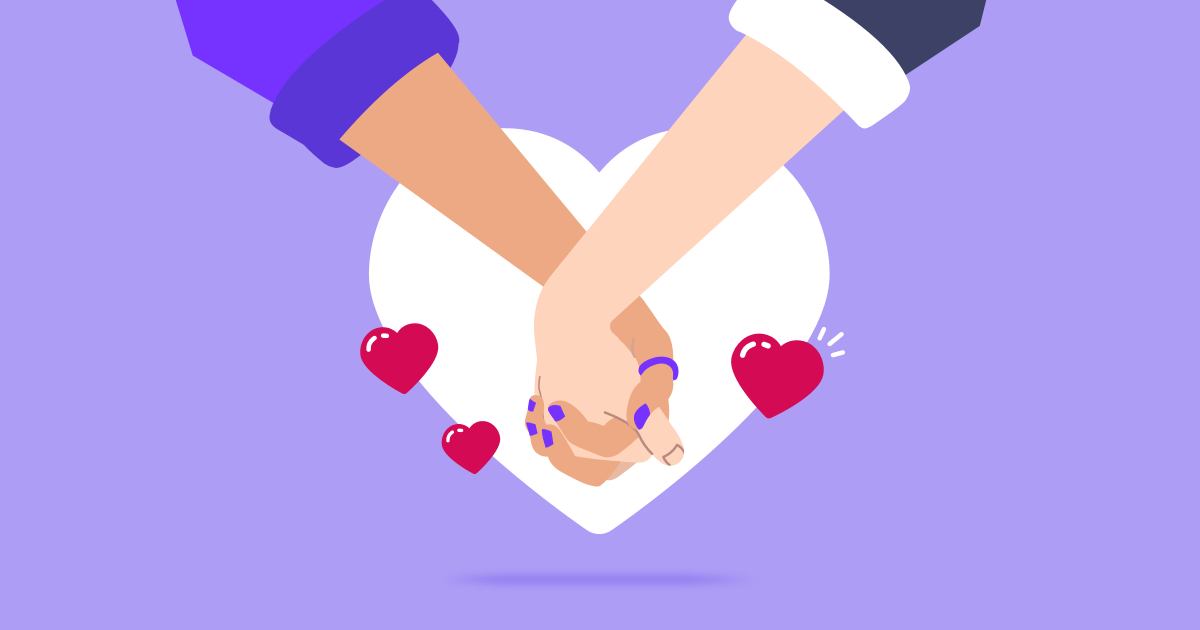 Valentine's Day is the perfect occasion to go the extra mile to show loved ones how much you care. Depending where you are in the US, you may not be able to book a table at a restaurant or travel long distances to see your valentine and loved ones, but there are still plenty of ways that you can have a memorable Valentine's Day!
Here are 5 online ways you can show the special people in your life that you care:
1. Buy gifts online and have them delivered
It's so easy to buy a present for someone online, no matter where they are in the world. With quick and simple deliveries, you can surprise someone you love by having flowers or chocolates delivered to their home.
2. Make a photo collage
It may be difficult in the current climate to make new memories with the special people in your life, but you can still take a trip down memory lane. Make a collage online to send to the person you love and revisit cherished times this Valentine's Day!
3. Spend a cozy night in together
You may not be physically "together," but you can still share a special evening with your loved ones over video call. Whether it's eating a meal, watching the same film at the same time, or reminiscing about happy times, you can spend time with the special people in your life virtually.
4. Make plans for the future
Making exciting plans for the next time you'll be together is the perfect way to spend your Valentine's Day. It'll give you lots to look forward to, and help you and your Valentine feel closer, even if at a distance.
5. Send money online
Digital money transfers are a fast and simple way to show your loved ones that you care about them. Whether it's to your partner, a member of your family or a really close friend, sending money using an online transfer platform this Valentine's Day can bring a smile to the face of that special someone in your life.
Paysend is an online money transfer service that lets you send money to your loved ones abroad for just $2. Every day, we help thousands of people in the US show their loved ones they care with fast, affordable and hassle-free digital money transfers.
Head to our homepage or download our app to get started!