2021-08-26
Women's Equality Day: Women at the center of the digital money evolution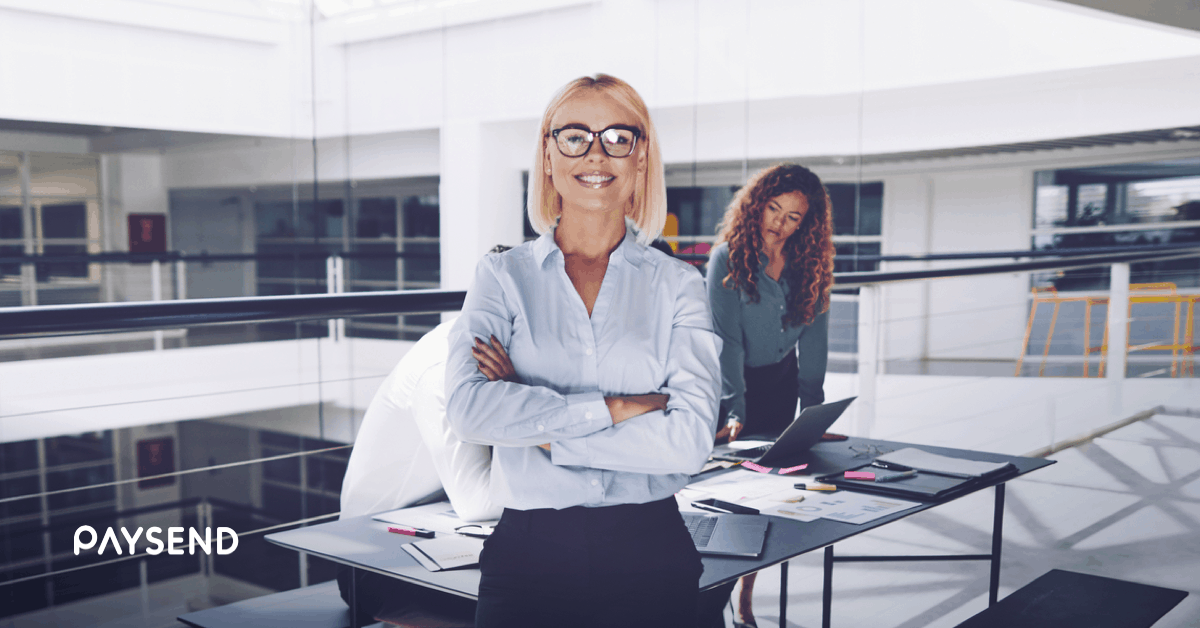 Over 100 years ago, women were granted the right to vote in the US. Since, women around the world continue to fight for equality, inclusion and proper recognition for their contributions to their communities, workplaces, homes and more.
For instance, women earned 84% of what men earned in 2020, and this gap only widens in less developed countries. It's time for change. As parts of the world continue to put a focus on equality, industries need to make room for female voices. For fintech in particular, it's vital we put women at the center of the digital money evolution.
Why women need to be at the forefront of digital money evolution
Historically, women have not had the same access to money as our male counterparts. For instance, only 65% of women around the world have bank accounts, compared to 72% of men. Why? Because despite progress being made, it is still the social norm in many countries for women to hand financial responsibility over to a husband or father figure.
But as Internet access and smartphones become more widespread, digital money may be the key to unlocking equality in financial situations. With a smartphone, women can access digital money solutions in the palm of their hands without needing prior authorization from another person. Therefore, women can more freely send, receive and manage their money.
This not only renders greater financial freedom for women, but it also helps us prioritize time as women are often the primary caregivers for their families. In fact, because of domestic time constraints, women globally have less free time than men, making digital money an alternative to having to travel to a bank to manage money.
Paysend's promise to achieving better financial equality for all
Here at Paysend it is our mission to change how money is moved around the world to grant anyone, no matter gender, race or ethnicity greater access to their money.
With our digital money transfer services, women and men can send and receive money internationally in a cheap, timely and secure manner. In fact, it costs just $2 when transferring money from the US and our transfers arrive with recipients in close to real-time.
Want to learn more about the technology fueling financial independence for women? Click here to read our latest blog about overcoming obstacles to achieve financial equality.