17 June 2020
7 tips to help you find a new job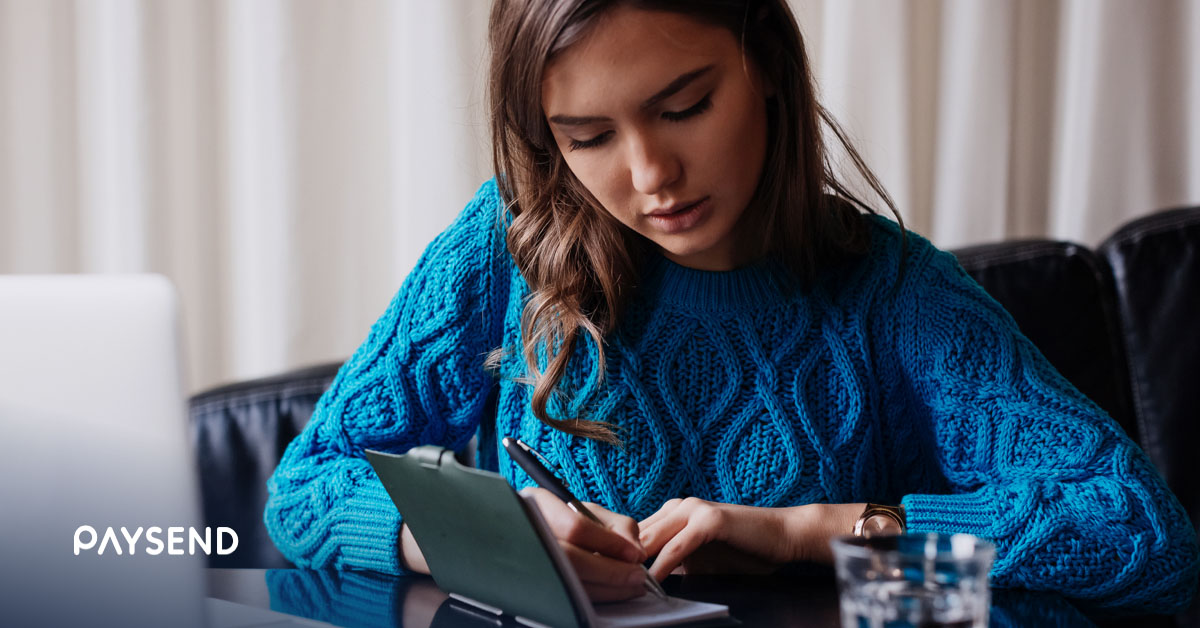 The world of work is in a bit of a mess at the moment, and there's lots of uncertainty within companies and on the job market. This can make it a stressful time if you're currently looking for a new job.
However, there are lots of ways you can stay proactive when it comes to your job search to give you the best chance of securing your dream role!
Here are 7 tips to help you if you're looking for a new career opportunity:
Check job boards every day
If you're on the hunt for a new job, the best thing you can do is to make sure you regularly check job boards. Nowadays, this is mostly online rather than using traditional methods like job agencies or newspapers, so make sure you're in the habit of exploring the likes of indeed.com for new opportunities every day.
Speak to industry contacts
Over the course of your career you've probably met a whole load of people who you've worked with and who know what type of job suits you. You should try getting in touch with them to see if they know of any opportunities. They'll be well aware of your skills and so will be the perfect people to guide you towards open positions that you may not yet have heard about.
Send speculative emails
Some companies may not post all of their available opportunities, so it's good to send speculative emails to them. It's best if you can find an HR email address, but a general enquiries address will do as well. Try to demonstrate in your email exactly why you'd be a great addition for the company and what positives you would bring to the team.
Develop new skills
If you're currently in between jobs you should use the spare time to develop new skills and competencies that will help you in your career. This could be adding skills with a computer programme like Photoshop, practicing your public speaking, or even just learning to make the perfect cup of tea for your future colleagues! Whatever it is, developing new skills is a great way to give yourself confidence when looking for a new job.
Revamp your LinkedIn
LinkedIn is one of the top resources for job seekers, as it's a great way of showing off your skills and experience to the world. A vibrant, interesting LinkedIn profile with the right keywords will help recruiters to find you and let them decide whether you're a good fit for the roles they're recruiting for. You should make sure you have a large network of useful contacts at the companies you'd like to work for, and you should share interesting and engaging content.
Work for a qualification
If your industry is one where qualifications can enhance your career prospects, then use your spare time to try and acquire qualifications to help you stand out from the crowd. This could be anything from first aid training, to a touch typing course, to a part-time degree. There are plenty of resources online where you can learn about courses and qualifications - check out Udemy and Reed.
Keep a positive mental attitude!
The most important piece of advice when you're looking for a job is that you must always keep a positive mental attitude! You'll undoubtedly receive a few rejections along the way and feel frustrated at times, but the best thing to do is to stay positive, stay proactive and keep a smile on your face!
Paysend is a money transfer service which helps people working abroad to send money home to their friends and family in their home country. When sending to a bank account there are zero transfer fees for money transfers with Paysend, so if you're currently in between jobs and need to save every penny, you should check out how much you could save with Paysend.
Head to our homepage now to use our transfer calculator and see how much your recipient will receive from your transfer.