14 May 2020
7 tips to make the most of your staycation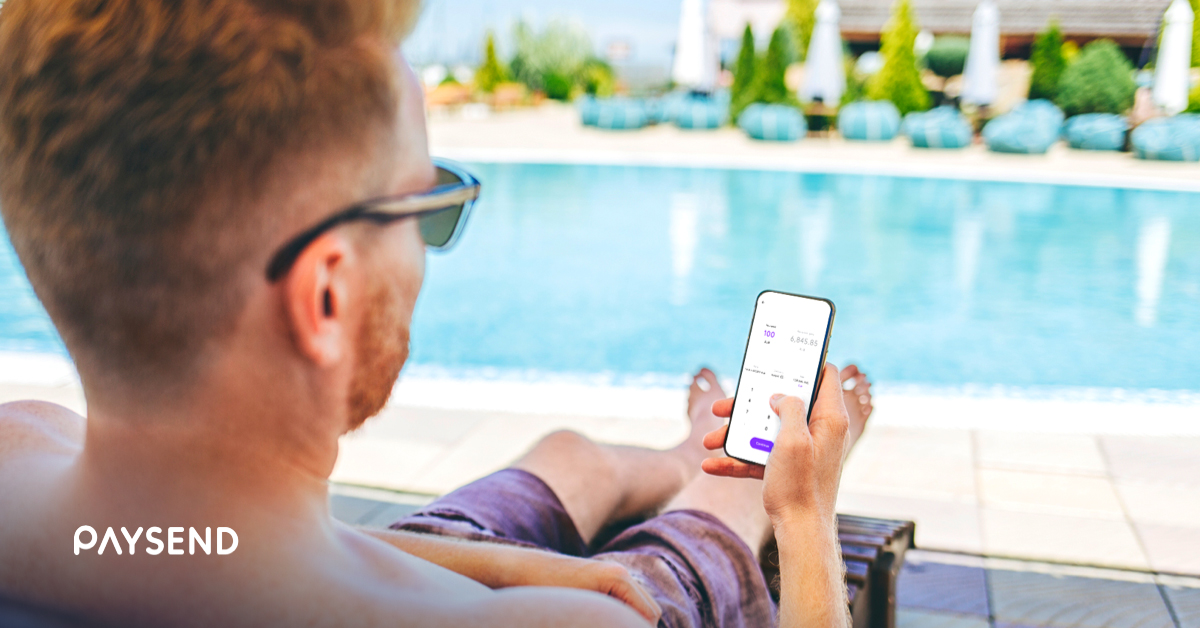 Now that certain lockdown measures are being lifted, people can start thinking about making plans for time off work over summer. However, the current global situation is making travel for holidays very difficult - especially international travel - and so planning activities and travel is a tricky task!
You might need to try out something new this year, and given the uncertainty of when travel restrictions will be lifted, you need to think outside the box. So why not try a staycation this summer?
A staycation is a holiday where you take time off work to do activities at home, rather than travelling elsewhere for a holiday. There are many benefits of a staycation, including:
You can save a LOT of money on expensive flights and hotels
You remove a lot of the hassle of organising a trip away
You stay in the comfort of your own home
You reduce the risk of infection
It's better for the planet
So how should you go about planning your staycation? Here are 7 tips to make sure you have the most fun, relaxing and rewarding time possible:
Switch off
Take yourself away from your normal routine by switching off your phone, not checking your emails and taking the time to relax and recharge!
Transform your living space
You might be getting sick of being in your own house right now, so why not transform it so that it feels like a different space? You could move furniture round and order some new ornaments to create a new vibe in your home.
Try some new activities
Going on holiday is all about new experiences, so try something new during your time off. You could order some recipe kits and test out your culinary skills, or enjoy a period of zen with some yoga and meditation.
Enjoy luxurious food and drink
When you go on holiday, it's always nice to indulge in fancy meals and drinks, but if you're unable to travel to restaurants and bars, you should try recreating the experience from home! Order food in from high-end restaurants offering delivery, and have a go at making some cocktails?
Make the most of your time outdoors
You're time outside might be somewhat limited, so try and savour the activities out of the house that you're able to do - go for long walks, sunbathe in the garden and enjoy the fact that there's less air pollution from planes and cars at the moment!
Replicate your holiday activities as best you can
Holidays may be a time for you when you like to enjoy activities that you don't have time for during your day-to-day life, but you can still do lots of the same things, like reading books, playing games, and relaxing and listening to good music.
Pick a destination and immerse yourself in the culture
If you like to travel for the cultural experience, why not try immersing yourself in the culture of that country by cooking local recipes, listening to music from there and even trying popular dances from that place. You can learn about a new culture and lifestyle from home!
The fact that people around the world are unable to travel makes it very difficult for people to stay connected with their friends and family. If you're used to taking cash with you to share with your loved ones, this may now not be possible for a significant amount of time.
Paysend is an online money transfer platform that lets you send money to over 80 countries worldwide from the comfort of your own home. Find out home much you could save on your money transfers by heading to our homepage.