2022-04-22
Best practices for sending money internationally with Paysend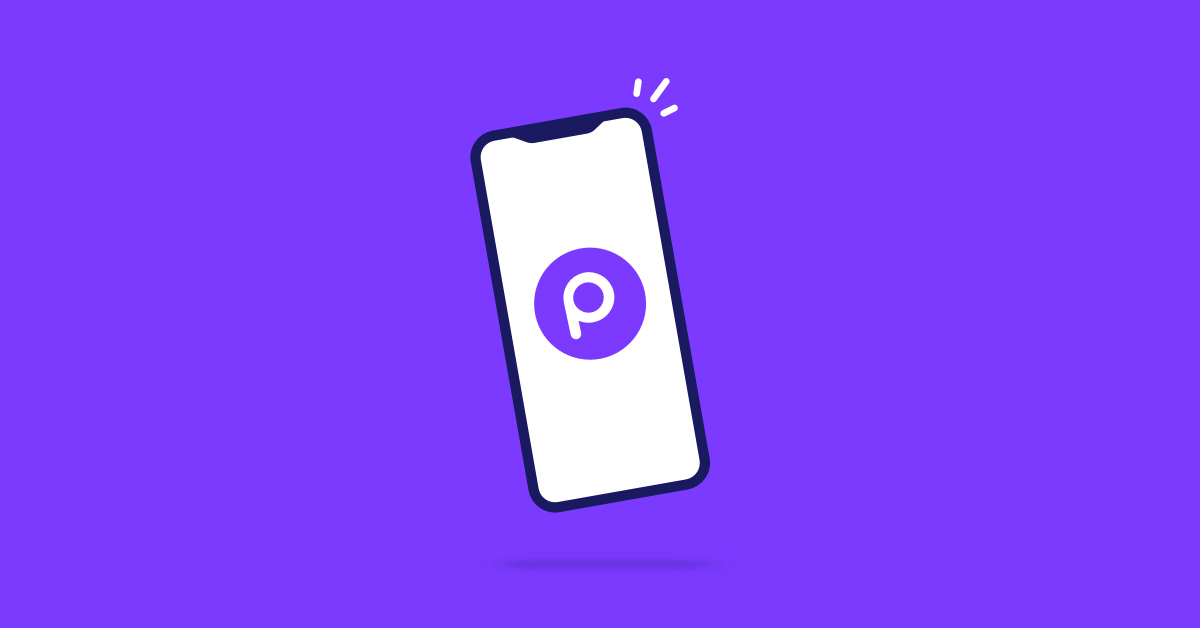 Before transferring money overseas to friends and family, there are a few important questions to answer before getting started:
To which country will you be sending the money?
In what currency will your recipient receive the funds?
What is the current exchange rate of said currency?
How long does it take to make a transfer?
How much does it cost to make a transfer?
Today, people need to support loved ones all around the globe, both near and far. The ability to provide relief quickly requires an expert and reliable service that is easily accessible.
Sending money overseas can be expensive, with traditional transfer services often charging high fees. Paysend is here to help you to connect. Our digital money transfer service has the tools to provide you with the ability to move funds in a quick and affordable way. We do this by cutting out the middleman, delivering low fees and offering upfront exchange rates to give you more transparency and fast transfer speeds.
Where, when, and how much?
Access is crucial to us, and Paysend is proud to state that as of 2022, our platform registers over 6 million users in over 135 countries. Our interface is easy-to-use and is available both online or via our app*, found on the App Store or Google Play.
Costing just $2, Paysend gives you every incentive to connect and uplift your loved ones by simply clicking a button to confirm your payment.
Transparent exchange rates
Exchange rates are continuously fluctuating. Therefore, you may want to check updated rates before sending money abroad to ensure you know exactly how much your recipient will receive. Thanks to Paysend, you can enjoy one centralized money transfer experience by receiving up-to-date rates via our currency conversion tool, available on both our website and app.
Supportive and helpful 24/7 customer service
Our team understands the need to feel supported when managing your funds, so you can make the best decision at hand when moving money abroad. Our customer support team is online and available 24/7 and you can visit our FAQ page or submit a request anytime. We promise to get back to you as soon as possible, helping you support the ones you love for less.
Smart and convenient transfers
Our services are available at any time, day or night - so when you need to move money domestically or overseas, our services have you covered.
Our platform has a quick and simple onboarding process that allows you to get started right away. Press send money and pick an option to transfer via a bank or card account, choose the country you want to send the money to, and select the currency. After providing your recipient account details and confirming the amount you wish to send, the work is done! What's more, 95% of our transfers arrive to recipients in close to real-time, and users receive confirmation once the transaction is complete.
A safe and secure platform
We understand that safety and security when managing your finances is most important. Paysend is certified by Visa and Mastercard, and all transactions and customer data are protected in line with the highest PCI DSS level of compliance (PCI DSS Level 1). We employ industry-wide 3D-Secure protection, our own anti-fraud measures, and card verification technology to keep you safe.
Trialed, tested, and to be trusted
With a customer base of over 6 million users spanning over 135 countries, our end-to-end platform enables people from around the globe to manage their money in a safe, secure, and affordable manner.
Since our inception in April 2017, our growth has been exponential, hugely in part to the engagement from our users. Our reviews speak for themselves! We are proud to boast a 4.7 excellent rating on Trustpilot. Our customers constantly provide feedback on their positive experiences with Paysend with testimonials such as: "convenient to use," "very inexpensive way to send money internationally" and "simple to use."
Send money with Paysend!
If you are seeking a fast and reliable method of transferring funds to family and friends overseas, Paysend may be the perfect solution for you.
Download the app on App Store or Google Play, or visit us online now to move money internationally at the click of a button, with low fees, close-to-instant transfers, and upfront exchange rates.
*Standard data rates from your wireless service provider may apply.