24 May 2021
Cash pick up now available in Vietnam!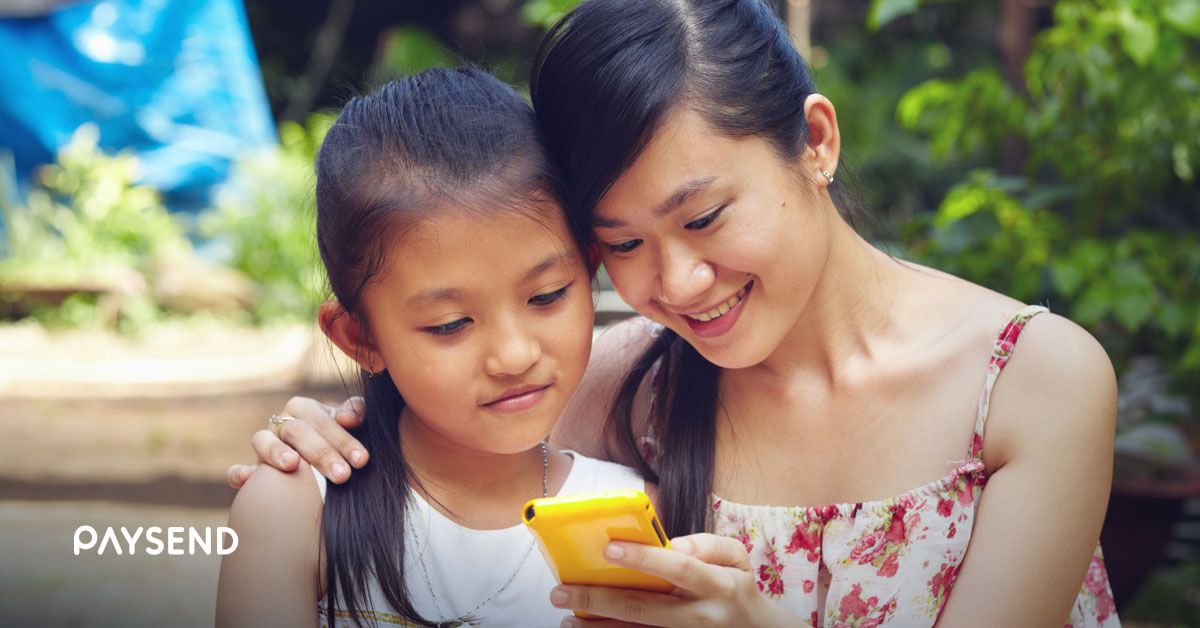 In a world where technology is all around us, we often forget that there are some people who still like to stick to traditional methods of managing their money!
As a Paysend user, you probably have a great grasp of using your smartphone or laptop to send and receive money, but the people who you transfer to in your home country might not.
Around the world, lots of people prefer to receive money transfers by travelling to a branch and picking the money up in cash. So that our customers can have even more flexibility with their money transfers, we've added cash pick up as an option for recipients in Vietnam!
This means that you can now choose Mastercard, Napas, Visa, regular bank accounts and cash pick ups as receiving methods in Vietnam!
For more info about how to send money for cash pick up, check out our FAQ page here.
And to get you started, use the promo code 8777 to send money for cash pick up with zero commission until June 8 2021!
Here are some questions you might have:
Where can my recipient pick the money up from?
You can pick up the money from banks in Vietnam. As soon as the transfer is sent, you will receive a phone call from a Vietcombank representative informing you about the transfer.
Will they need to take any ID to pick up the money?
Yes, the recipient's ID card or passport should be provided when they pick up the money.
When can I send money for cash pick up?
Cash pickups are usually available Monday to Friday between 8:00 and 14:00.