18 May 2020
Dark theme now available with Paysend!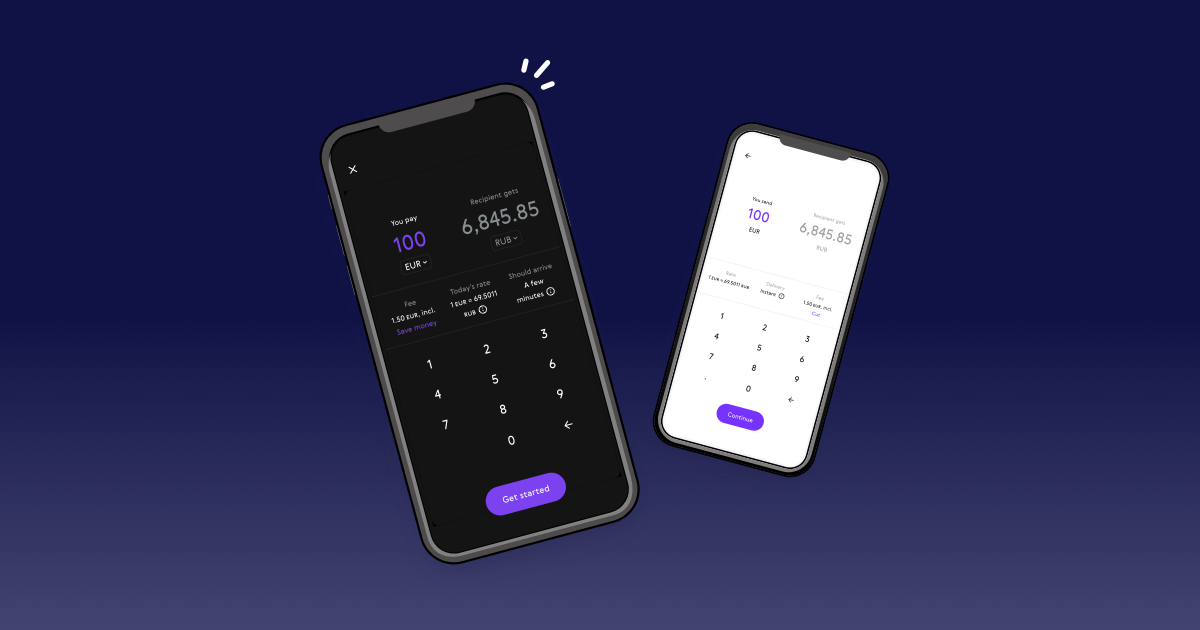 Paysend's mission is to create a better-connected world where people can always manage their money with total freedom. We're constantly looking to improve our services to make this happen.
We've had a lot of our users asking for a feature that makes the app more responsive when they're sending money at night.
To help our users out with their money transfers at night we've added a new dark mode to the Paysend Global Transfers app to make it easier to send money when it's night time!
We think that everyone should have total control of their money 24/7, and our online money transfer platform is always live, so our users never have to wait in line to be able to send money to their loved ones. Whether it's night or day, you can always rely on Paysend!
Improving the customer experience is massively important for us, and we want everyone to be able to use Paysend with speed and simplicity, whenever they want to send money to their loved ones.
You can switch between light and dark mode whenever you like - simply download the latest version of the app, put your phone into 'night mode' in your settings, and the Paysend will automatically change!
We hope you enjoy the new feature, and find it even easier to send money at night!