29 April 2020
Digital money and its future in a post-corona world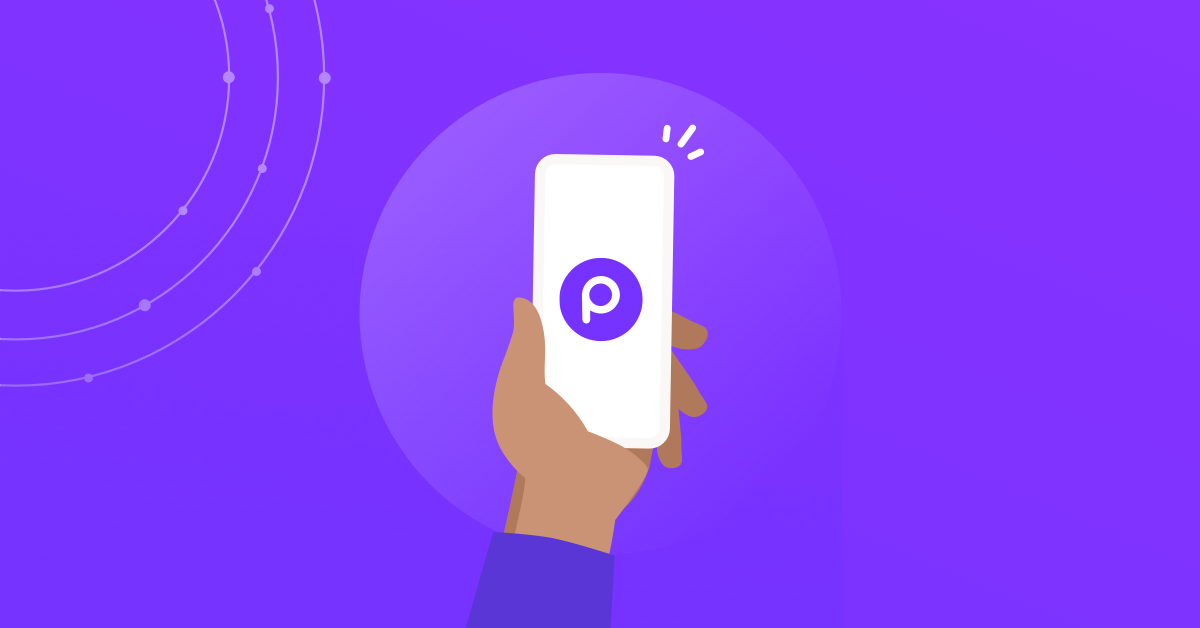 Here at Paysend, we want to educate as many people as possible about digital money, including what it is, its uses and its benefits. To do this, we've launched an educational series which will help people to understand the beneficial role that digital money can play in the lives of themselves and their families.
The current global situation will continue to drive the importance of digital money, as people around the world look to make their lives safer, simpler and more convenient in the wake of the coronavirus pandemic.
Our new white paper is the perfect introduction to digital money, helping people to understand what we mean when we say 'digital money', and looks at how money has evolved into what it is today. We also take a look at the many uses of digital money in our world, and the benefits that people can enjoy from integrating digital money into their lives. We finally look at how digital money will be used in a post-corona world, and we conduct a SWOT analysis of what this may look like.
To help us out, we've enlisted the help Massimo Bustreo, Professor of Behavioural Economics in Milan, who has lent us his valuable insight in writing the white paper.
You can download our white paper, 'From Gold to Bit. Evolution & education of money in the digital world' below.