2021-10-19
Expat's Guide to Living in Miami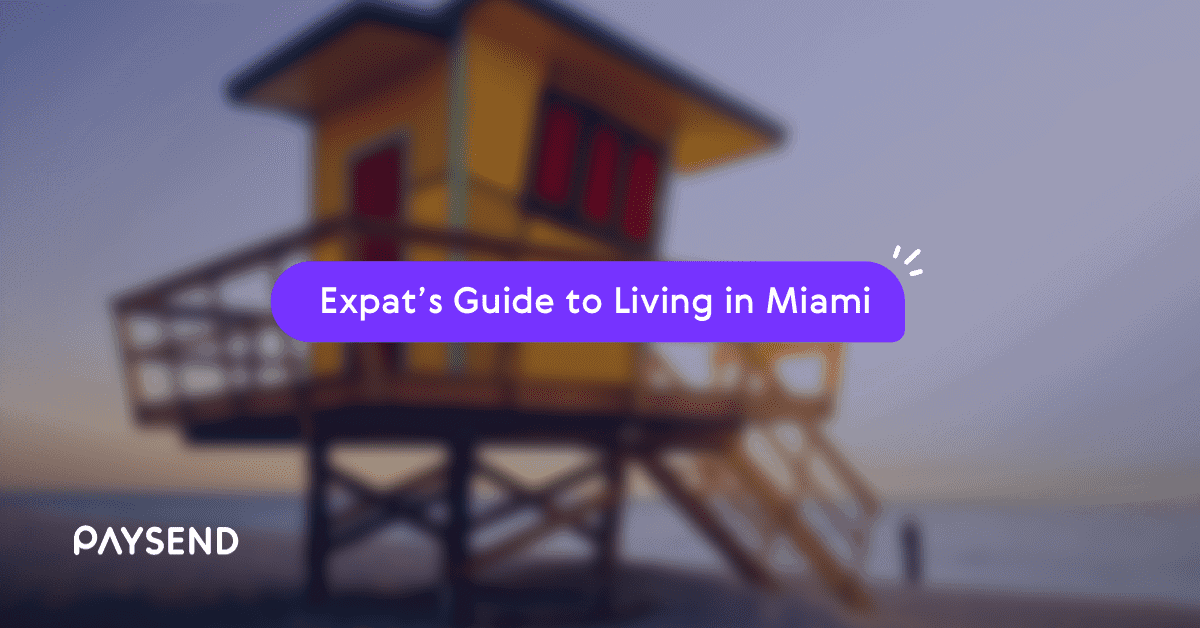 In the United States, Miami is known as a world of its own - its pearly white beaches and tropical conditions attract millions of tourists every year. The artistic and music scenes are colorful and vibrant, which goes perfectly with its luxurious and thriving nightlife.
Miami is not only the most popular city in Florida, but also one of the most culturally diverse with a large Latino community. More specifically, Cuban-Americans comprise more than half of its population.
While the city has always attracted tourists and settlers from all over the globe, more and more expatriates have begun seeking a new home in Miami. Continue reading for a guide to help you get settled if you plan to make Miami your new home:
Living in Miami
If you are a young professional wanting to move to Miami, you may want to seek out the busy, albeit expensive, inner-city. Stylish communities of creatives and corporate workers have chosen to settle in urban neighborhoods such as Wynwood, Downtown, Brickell and Midtown. With great restaurants, trendy bars, cozy apartments and newly renovated and stylish office spaces, the urban districts are bursting with character.
If you are more established and prioritizing family life, Coconut Grove is a popular choice amongst expats. It's one of the oldest neighborhoods in Miami, with great schools and many fun outdoor events and festivals!
Transportation
The transportation in Miami varies. Public transport is often cheap and runs very regularly, but you may find that driving may often be more practical. Pro tip: you may want to avoid the heavy traffic in the inner-city.
A bilingual and multicultural city
Miami-Dade County has an extremely diverse population. More than half of its residents were born outside of America and are considered multilingual. While English, Spanish and Creole are the most commonly spoken languages in Miami, French and Portuguese are also prominent. From schools and startups to corporate boardrooms, Miami is one of the most multi-cultural cities in America!
Expats and foreign workers are essential to the livelihood of Miami. Reasons to visit the city are abundant, but the beautiful landscape and wonderful people cause travelers from all over the world to want to call it their home!
Send money back home internationally!
If you are living and working in Miami and looking for a fast and reliable way to transfer funds internationally to family and friends, Paysend is the perfect solution for you!
Download the Paysend app* from the App Store or Google Play, or visit our website to see how it works for yourself.
*Standard data rates from your wireless service provider may apply.