2021-10-04
Four ways digital money can improve your financial health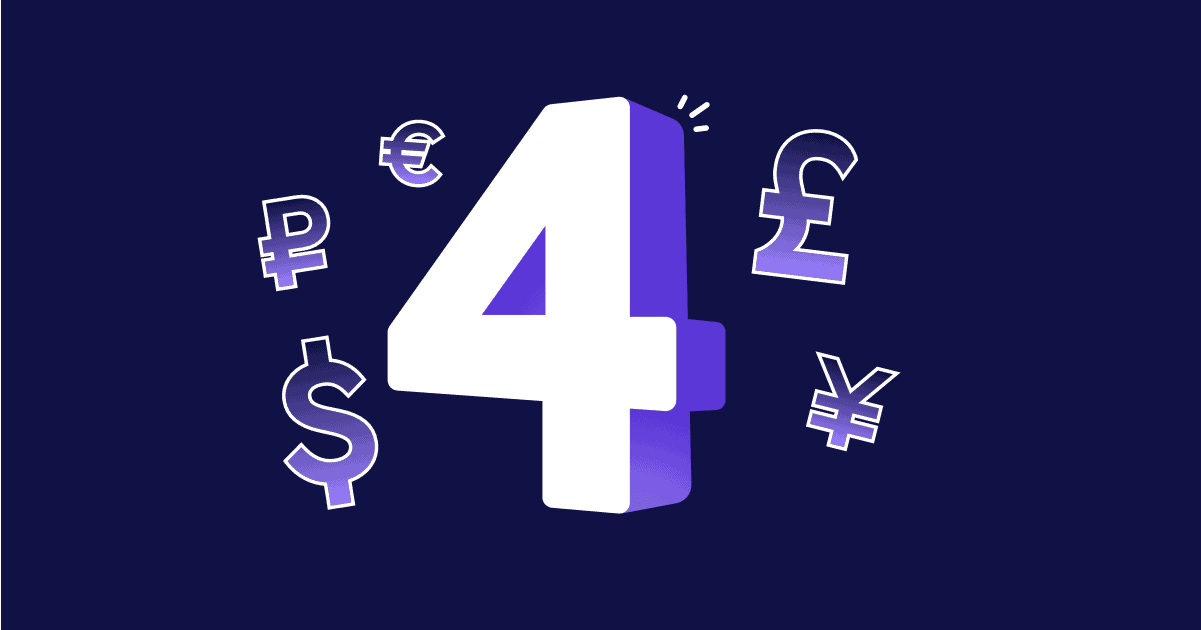 In the United States, Americans celebrate Financial Planning Month in October to focus on managing our finances smartly, spending purposefully and improving our financial health and well-being!
The month of October allows us to refresh our thinking and reformulate our spending habits, proceeding to plan for a brighter future, making sure to prioritize our family, career and financial goals!
Paysend is a digital money movement platform that improves our customers' ability to spend and save money effectively with low fees and quick transfer speeds.
No matter your stage in your financial journey, Paysend allows you to benefit from our expert and simple solutions, freeing you up to spend more time planning and investing.
Here are four ways digital financial services like Paysend may help you prioritize the financial health of yourself and your loved ones:
Move money
Move money hassle-free with

Paysend

to family and friends for low fees. Save money when transferring funds both domestically and internationally in support of loved ones.
Benefit from up-to-date exchange rates
Receive upfront and up-to-date exchange rates to keep tabs on how much money you will be able to send to recipients overseas.
Make digital money transfers on the go


Paysend

provides user friendly payment methods that allow users to send money on the go. Plus, view your transfers in-app or online to stay on top of expenses!
Enjoy quick transfer speeds
With

Paysend's

services, users are able to start sending money within minutes, with most of our transfers completing in close to real-time. Help loved access money when they need it.
Paysend's money transfer platform is specially designed for customers to transfer funds simply and securely to bank accounts across the globe.
Download the Paysend app* from the App Store or Google Play, or visit our homepage now to begin transferring money internationally!
*Standard data rates from your wireless service provider may apply.