23 June 2020
How long does it take to transfer money?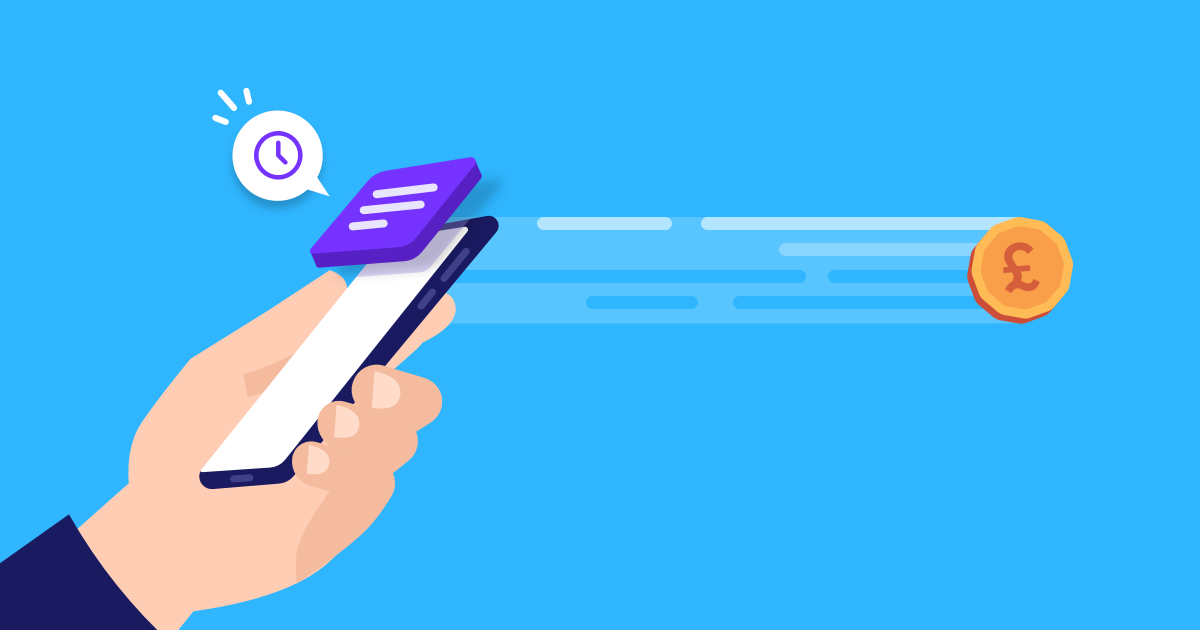 When dealing with money, nobody wants to spend time waiting around - we've all got better things to do than waste time with slow financial processes or waiting in queues. We could all be doing something much more productive and interesting!
This is especially true for money transfers. Some providers have painfully slow processes, and it sometimes seems that your money will never arrive!
Here are some of the factors that affect the speed of your transfer:
Your transfer provider's processing time
The recipient bank's processing time
The destination for your money - certain countries may have different procedures for transfers
Whether you and the recipient need to fill out forms at your sending or receiving institutions
The payment method for sending and receiving - some methods may need additional time to clear before the funds can be accessed
The time of day you want to send the money - some providers may only send their money at a set moment during the day, so not immediately
The method you choose - if you have to travel and queue up before you can make the transfer
How can you speed up your transfers?
The simple way to make sure the transfer process is fast is by choosing the right provider to help you send money abroad.
Here are some of the criteria you should target to make sure that there won't be any delays on your money's journey:
A simple transfer platform which is easy to use yourself from home
Fast processing and settling times
24/7 availability for transfers
Large network of global banking partners
Excellent global reach, with lots of countries on the platform
Paysend - we deal in speed
Paysend is an online money transfer platform that you can use 24 hours a day, 7 days a week from the comfort of your own home. This means that you don't have to travel to a bank or remittance outlet and queue to send your money. You can do it all on your smartphone or laptop at all hours of the day or night - we have Paysend night mode to help you out if you're more of a nocturnal person!
Sending money with Paysend is fast. How fast? Well, usually your money arrives within a few minutes. Sometimes it takes just a few seconds! So in the time it takes you to make a cup of tea or look at the weather forecast, your money should have arrived on the other side of the world!
Depending on where you're sending your money, your recipient's bank's processing time may be slightly longer than ours (some companies aren't quite as fast as us ??) so in extreme cases it can take up to three days.
What are you waiting for? You need to head to the App Store or Google Play and download the Paysend Global Transfers app now! Ready. Set. Go!