30 June 2020
How to send money abroad for free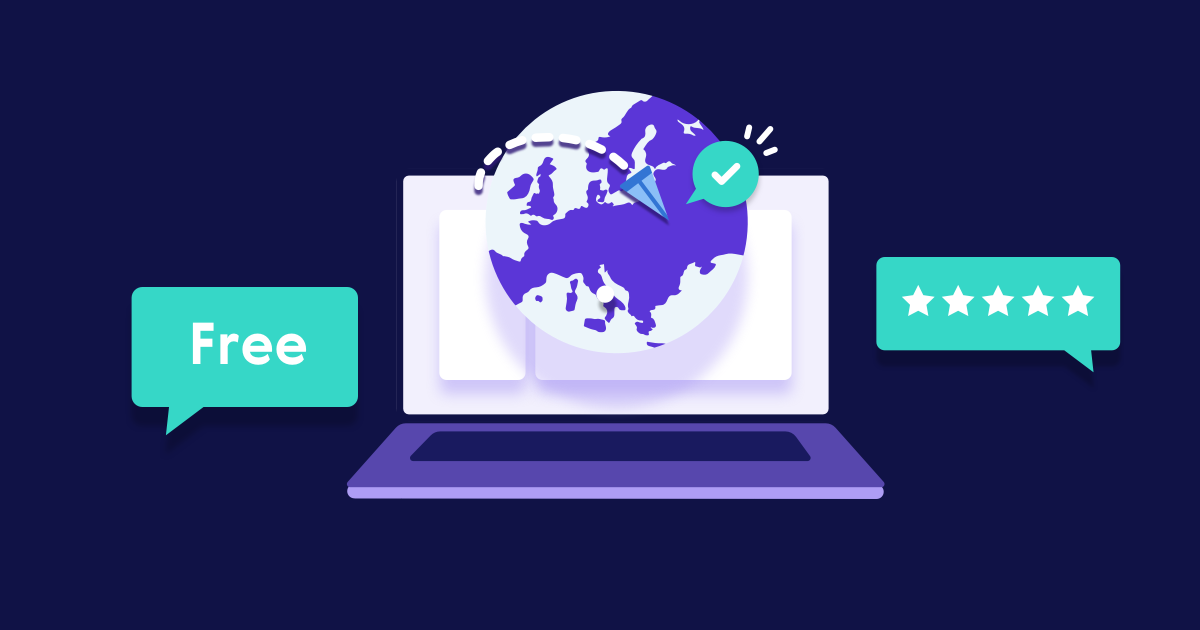 Whoever you are, you probably love getting the most from your money, and you probably hate being ripped off - it's human nature!
When it comes to financial services like banking and money transfers, it's easy to get confused by the different systems and terminology and be swindled by service providers with unnecessarily high charges.
If you want to send money abroad, you need to be careful about which platform you choose, because you could end up spending a lot of money on transfer fees and hidden charges.
How to send money abroad
When you want to send money abroad to friends and family, there are a number of platforms that will let you do this. However, the charges will differ for each one, so you need to be careful and do your research before you send your money.
The two options you have with money transfers is whether you send your cash online or offline.
Sending your money with an online platform can save you money when compared to a traditional offline transfer method, as these providers often have low, flat fees for their money transfers, as well as excellent exchange rates. Some providers even offer zero-fee money transfers, which we'll come back to later.
To check which online money transfer service is best, you should check out a comparison website such as top10moneytransfer.com.
If you choose an offline method like a high street bank, remittance outlet or post office, you pay in your money to the cashier to send electronically. This method is good for people who aren't as tech-savvy, because you'll get help and guidance from the cashier.
However, you will have to pay for this privilege. Sending money offline often comes with high fees and poor exchange rates, which may seem like a waste of money when there are cheaper options available online.
Can you send money abroad for free?
Yes and no. It's possible to send money without any transfer fees, but exchange rates will vary from provider to provider, and with constantly changing rates, there will always be a better exchange rate out there!
Paysend lets you send money to international bank accounts with zero fees. And with our excellent, competitive exchange rates, that makes Paysend one of the cheapest money transfer services available.
If you want to know more about what our customers think about us, you should check out our Trustpilot page, where we've received over 10,000 reviews.