19 June 2020
How to send money to someone with a debit card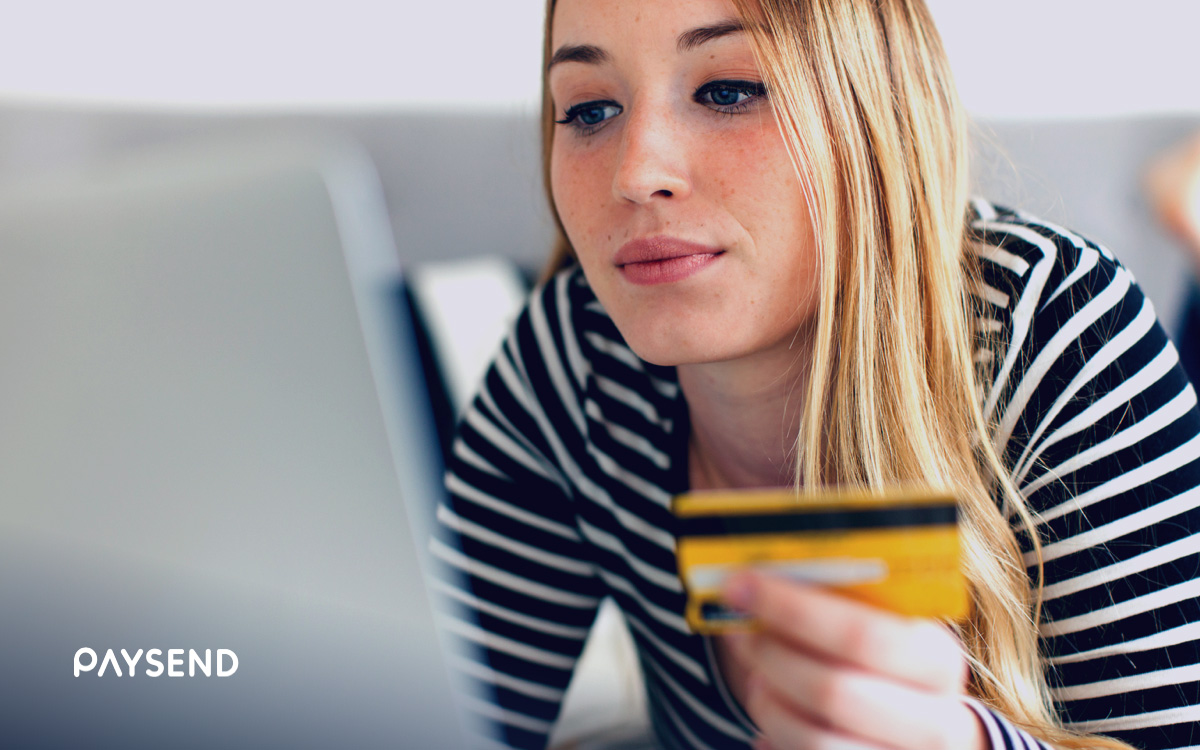 Debit cards are the perfect way to make sure that you don't spend money you don't have, which many people do when they have a credit card!
When you use a debit card to make purchases for goods and services, you're limited to spend however much you've got in your account. This is why it's wise for people who are prone to impulse buying should consider switching from a credit to a debit card!
How to send money to someone with a debit card
It's really easy to send money to someone with a debit card, because it's usually linked to a bank account which it takes money from to pay for things online and in-store.
To make a transfer to someone with a debit card via their bank, you'll need their bank details. When you've got these, you can choose whether to send the money using an online or offline method of transfer.
If you choose an offline method, you'll need to go to a bank, post office or remittance store to send your money. You'll need to pay the cashier, and fill in a form with your recipient's bank details. They will then send your money for a fee, and it should arrive in your recipient's bank account within a few days.Your recipient can then use the funds with their debit card linked to the bank account.
Sending money with Paysend
Paysend is an online money transfer platform that lets you send money abroad to a bank account linked to a debit card with zero transfer fees! You can send the money yourself from your smartphone or laptop without the help of a cashier, meaning you can send your money from home.
When you send money with Paysend it usually arrives within a few minutes, although it could take longer if your recipient's bank's processing times aren't quite as fast as ours!
With Paysend, you can also send your money directly to a debit card. Our unique card2card transfers make it even easier to send money to a debit card - all you need to know is your recipient's card details!
When you send money via our mobile app or web browser, simply enter the debit card details and - hey presto! - your money will be delivered to the debit card!
To get started, head to the App Store or Google Play to download Paysend, or go to our homepage to find out how much you could save on your money transfers with us!