2020-06-05
How to transfer money from a prepaid card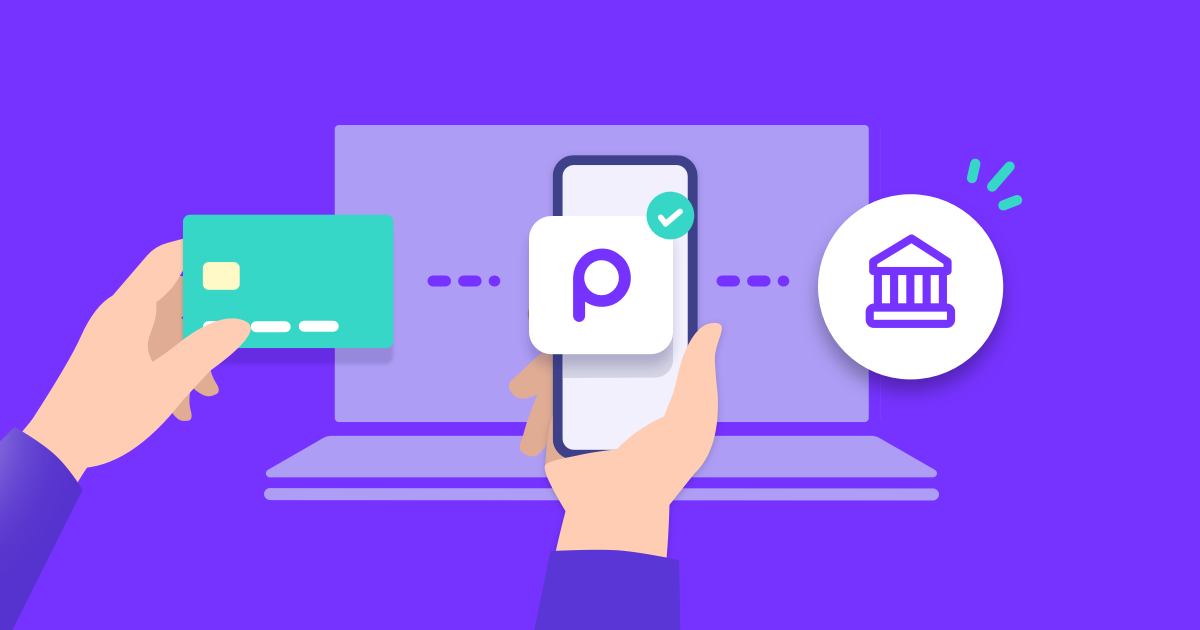 Prepaid cards are a great way to control your spending, as you have a designated amount on them to be used. You can't go over this limit, so they're a great way of stopping you from spending too much on your shopping trips!
They're also really handy if you're in a different country and don't want to use your regular bank card because of the international charges.
At some point you might want to transfer money from your prepaid card to another card or bank account. If this is the case, you can do this easily and quickly with Paysend.
How to transfer money from your prepaid card
To transfer money from a prepaid card to a bank or card account, you'll first need to download the Paysend Global Transfer app to your smartphone. Alternatively, you can head to paysend.com where you can also send money.
Signing up takes just a few minutes. If you're using the app, when you've signed up hit the 'Send money' button in the app, select which country your recipient is in, and then enter the recipient's details.
Next, enter the details of your prepaid card, review the details of the transfer and press 'Send'. It might seem too easy to be true, but that's just the simple beauty of the Paysend app!
How much does it cost to send money from my prepaid card?
WIth Paysend, you can send money from your prepaid card to over 80 countries globally. If you want to send money to a bank account from your prepaid card, there are no transfer fees!
And if you want to send money directly to a card, that'll cost you just £1, €1.5 or $2 (or equivalent amount, depending on where you are).
When will my money arrive?
Money sent with Paysend moves fast. Your money should arrive with your recipient a few minutes after you've hit 'send'. The only thing that might slow it down is if your recipient's bank's processing time is slower than ours!
So what are you waiting for? Money transfers with a prepaid card are fast and easy with Paysend. Download the app now to get started!