9 September 2019
Payback Time: Introducing Paysend Link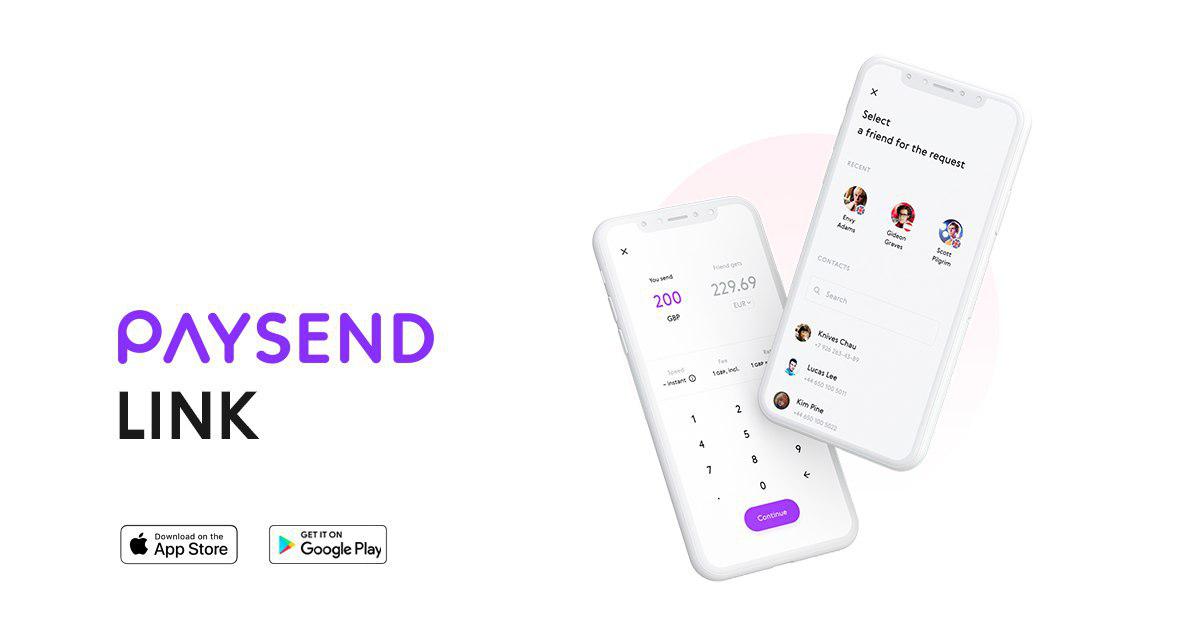 Paying people or requesting money can be a pain.
Swapping bank details isn't always secure, and requesting (and then double-checking) your recipient's account number can take time. If you're making an international payment it can also mean transaction fees and unfair exchange rates that make it more expensive to settle up.
Paysend Link is here to help.
What is Paysend Link?
Paysend Link is a new, convenient way to send and request money. It's an easy-to-use app that lets you pay people back with a few simple swipes. With Paysend Link you'll be able to send or request money easily using a mobile number. Once you've linked your mobile number to your bank card it's easy to quickly and securely send funds or request them across accounts in over 70 countries.
Pricing up international payments
International transfers often involve painful transaction fees from banks and exchange bureaus. Even if you're not being charged a transaction fee, the rate is likely to reflect this. Paysend charges a flat fee (£1, $2 or €1.5) and always uses the midmarket rate. What this means is that the rate you see is the rate you'll get. Paysend Link makes to easy to make international transactions across over 70 countries.
What about security?
Paysend Link offers the level of security you'd get at a high street bank, but without the inconvenience. We're verified by Visa, Mastercard and China Union Pay, as well as working with banks across the globe. Paysend Link is also licensed by a wide range of government regulators around the world and guarantees speed and security with every transfer.
How it works
Download the Paysend Link app via the App Store or Google Play. Once you've linked your bank card to your mobile number, you're ready to go. You don't need to worry about asking for your friend's bank details. As long as you have their mobile number you'll be able to send or request money from them whenever you need. Paysend Link lets you make secure transfers to over 70 countries without needing to swap bank details. It'll cut costs too - our research suggests that Paysend Link is up to 8 times cheaper than making a transfer through your high street bank. Paysend processes payments quickly too, which means less waiting around for transfers.
If you've got any questions about how it works or need a hand, our 24/7 customer support team will be happy to help.