28 January 2020
Send money to the Philippines online fast with Paysend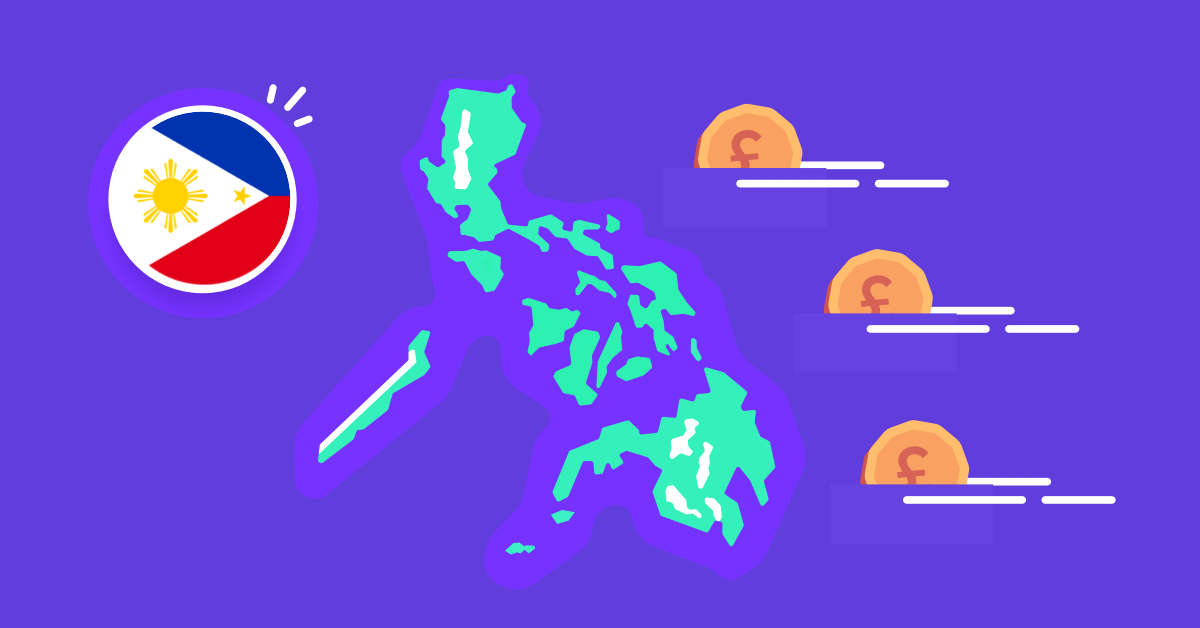 There are over 10 million Filipinos working abroad, including 200,000 in the UK. They play a vital role in their adopted countries, as well as sending home money to their loved ones in the Philippines. So that their friends and families can receive the most money possible and with the least hassle, Filipino expats need a reliable and simple money transfer service that puts them at the heart of everything they do.
How can I send money to the Philippines?
You've got a few different options when you want to send money to the Philippines from another country. You can either choose to transfer your money with the help of a cashier using high street banks or remittance outlets, or by yourself using online transfer services. Going 'in-store' to send your money can be convenient if you need guidance with your money transfers, but you will have to pay more for these services, meaning that less money will be received in the Philippines. If you fancy beating the queues and sending the money yourself, then online and in-app money transfers are for you.
Paysend offers a cheap, simple way to send money to the Philippines from the UK or any other destination. Global transfers with the Paysend app are fast, easy and secure. Paysend has over 1.4 million users, and the Philippines is one of the top destinations for money transfers on the Paysend platform. With Paysend, you can choose to send money either to a bank account or directly to a credit or debit card.
How much does it cost to send money to the Philippines?
Many money transfer services charge large fees or take a percentage of the amount sent, but with Paysend it costs only £1, $2 or €1.50 to send money to the Philippines, no matter how much you want to send. This means that if you want to send £100 or £1,000 from the UK to the Philippines, the fee will always be just £1.
How much will my recipient receive?
Paysend uses the mid-market exchange rate, and combined with our low fees, this means that we provide some of the cheapest money transfers to the Philippines. You can find out exactly how much your recipient in the Philippines will receive on our website.
How long does it take to transfer money to the Philippines?
Most of our transfers arrive in the Philippines within a few seconds of being sent. The time it takes depends on your recipient's bank's processing times. In very extreme cases it can take up to three business days.
Download the Paysend app now to start sending money cheaply and quickly to the Philippines.