23 March 2020
Stay strong, Italy!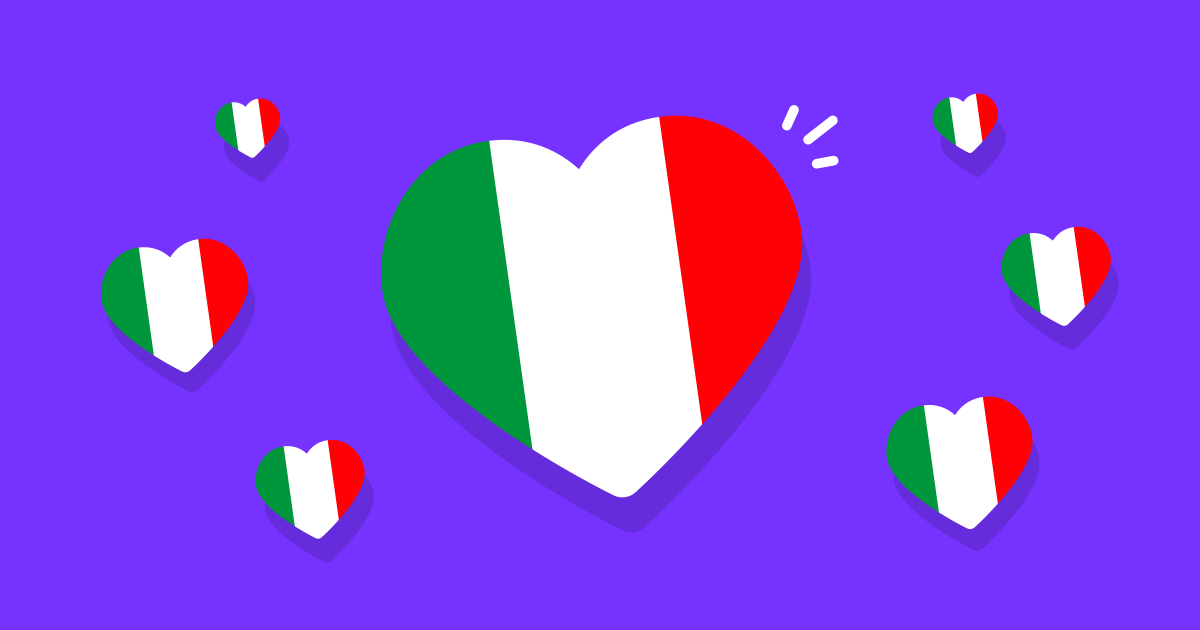 The world is facing a huge challenge in trying to beat coronavirus and deal with its worldwide implications.
Here at Paysend, our fundamental mission is to provide our customers with fast, simple and cost-effective methods of moving money internationally. But what's more important for us is bringing loved ones closer together, especially in times of hardship.
Italy has been affected particularly badly, and Paysend wants to support in any way that we can. To help people send more money to their friends and family in Italy, we are offering a zero-fee money transfer to Italy from March 23rd till April 30th using the code LOVEITALY.
We're on a mission to create a better-connected world where money is made available in places where it's most needed, and we're constantly looking to improve the way that money is distributed internationally. The Paysend platform is evolving every day to achieve this. No matter the challenge we always strive to offer our financial expertise, but more importantly our human kindness, to people who are suffering.
Coronavirus is proving to be a significant challenge for nations all over the world. The spread of the disease is segregating people from their loved ones, as places are cordoned off to try and contain the virus.
Paysend is determined to help those in need at this difficult time. Italy is one of the top destinations for money transfers on our platform, and we want to support our customers who send money to Italy.
We hope that by removing the fee for your money transfer, more money will be available to people in areas of Italy affected by coronavirus.
We will also be donating money to the San Raffaele hospital, which is building a new intensive care department in Milan, one of the most affected areas in Italy. We'll donate €1.5 when each user makes their first transfer to Italy or from Italy from the 23th of March till the 30th of April.
In times like these, we all have to pull together and do everything we can to help those in need. We urge all of our colleagues, partners and peers within FinTech to do everything you can to help out during this time of crisis in Italy and in other affected areas around the world. However you choose to act, Paysend will support you every step of the way.
Stay strong, Italy!
#WeAreItaly