9 January 2020
Paysend reviews: What our customers are saying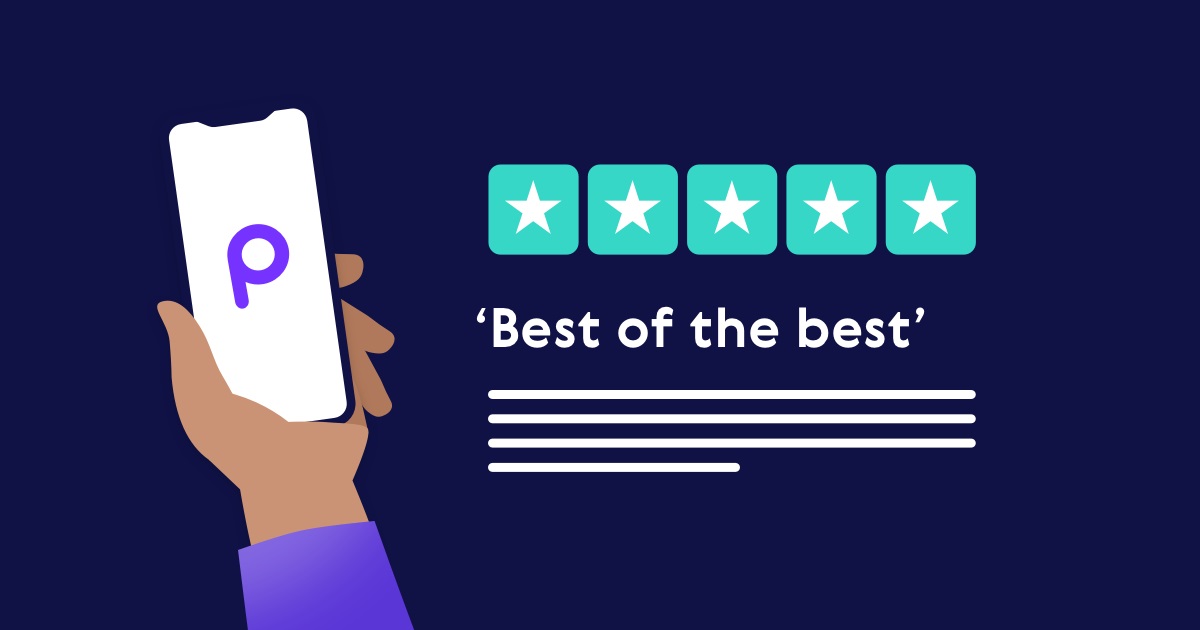 Here at Paysend, we think that our global money transfer service is pretty great. But what matters most for us is what our customers think. Here are some customer reviews from the past few weeks to show you what people have been saying about Paysend:
Oleg could only find one word to describe us…

Sylvester hit the nail on the head here…
And Jean definitely seemed to agree…
Ola provided us with a fantastic pep talk to keep us all motivated here at Paysend HQ…
And one of our customers felt the need to shout at the top of their voice about how good we are…
But Julija managed to show her appreciation a bit more calmly. We think she's spot on…
Customer service is massively important for us – without happy customers we wouldn't be where we are today. We have a 24/7 Customer Support team whose only job is to make sure that Paysend users have a fantastic experience with us and make the most of our global transfer services. Paysend has a 4.8/5 rating on Trustpilot after more than 6k independent customer reviews, so clearly we're doing a good job!
We're very grateful for your honest feedback, and use it to constantly improve our platform. So please do visit our Trustpilot page and leave a Paysend review!