2021-06-01
Earn bonus points when making a transfer to Indonesia!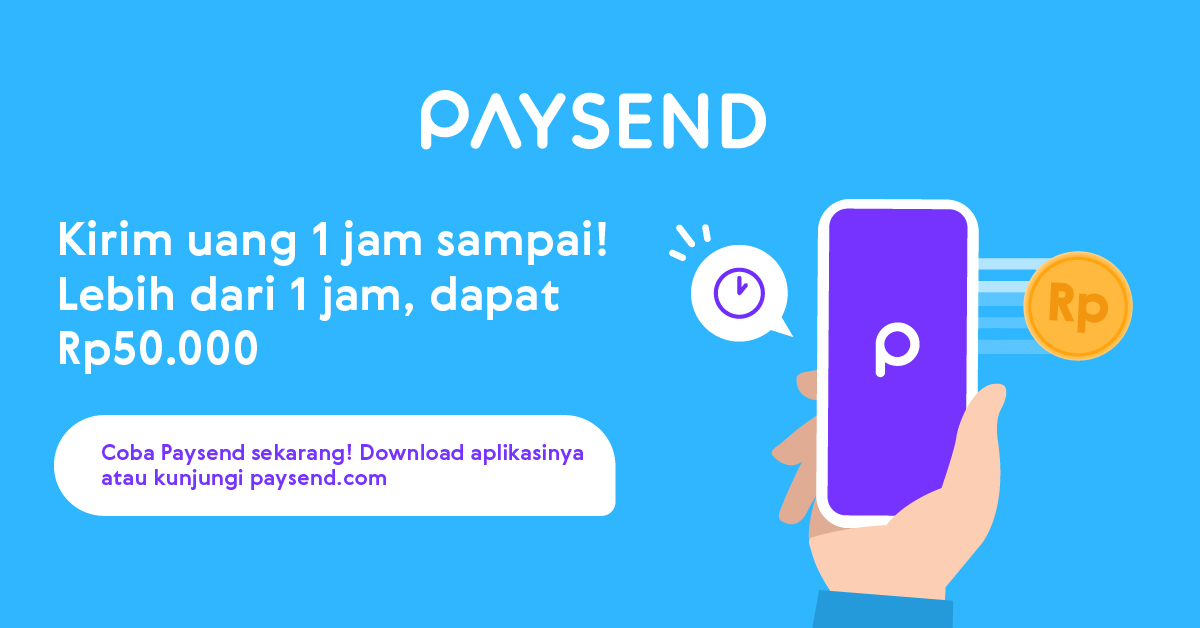 Attention Paysend customers, we are alerting you to a limited time offer, exclusive to users wanting to send money to Indonesia!
From 1st - 30th June, we will be offering you the ability to earn a bonus in your Paysend account.
It is simple, by making an international transfer to Indonesia of 50 000 IDR or more you will have the opportunity to receive an equivalent amount of 50 000 IDR in your local currency in bonus reward in your Paysend bonus account should your transfer not be made in under 60 minutes!
To be applicable be sure to send money to Indonesia now!
Make sure to alert us within 3 working days if within 60 minutes your transaction was not made.
Go ahead and register here or online and via the Paysend app now.
Follow the link for the terms and conditions.
If you have any questions in regards to claiming the promotional deal please feel free to contact our customer support service.
*Does not apply to US customers who registered with a US phone number.