2021-05-04
Send money to Thailand via Deemoney!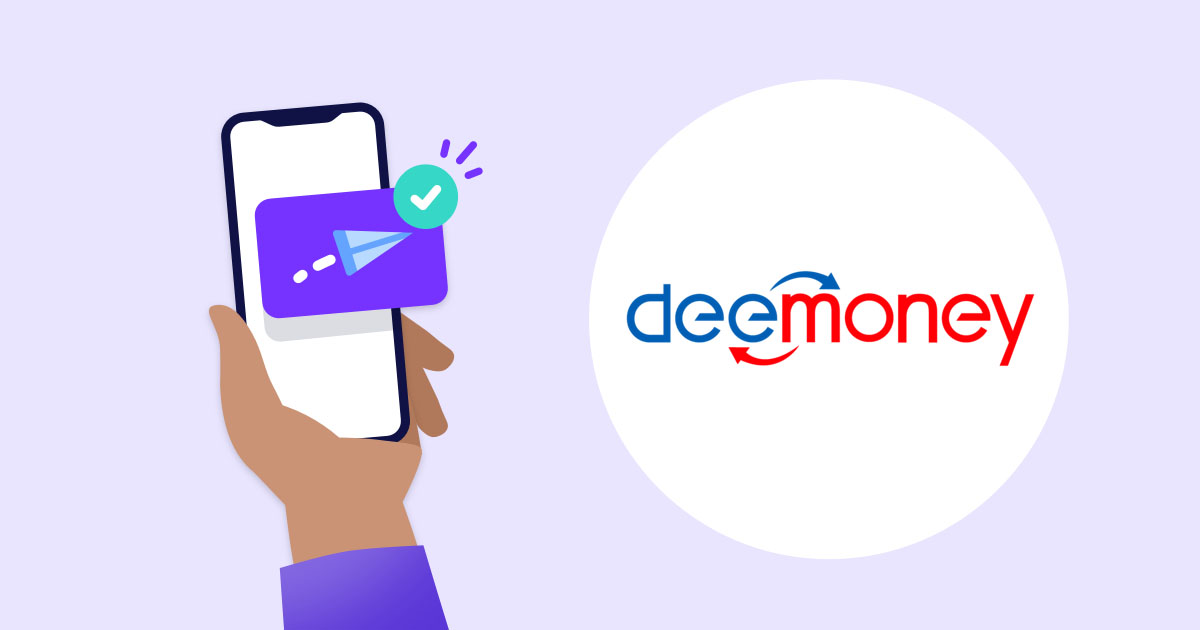 Here at Paysend, customer convenience is a massive part of everything we do!
To help increase convenience, we often partner with payment companies around the world to facilitate smooth and seamless transactions.
Our latest global partnership is with Thai money transfer company Deemoney.
Global money transfers to Thailand are projected to reach US$1.27 billion in 2021, and so Thai expats need to send money as efficiently and cheaply as possible if they want to save money on their transfers!
With Paysend, these expats can send money to Thailand for just £1, €1.5 or $2, no matter how much they want to send.
Through this partnership, Paysend customers who want to send money to Thailand can choose Deemoney as a receiving method for their loved ones there. Simple!
Here are 5 reasons to choose Paysend for your transfers
Paysend is:
Trusted ✓
Transparent ✓
Safe ✓
Borderless ✓
Always There ✓
These are the five key pillars that we've built Paysend on. We've got 3.5 million happy customers who seem to agree, so why not give us a try for your next money transfer? You may also read about how to easily transfer money to Thailand online!
Head to our homepage to discover how much you could save on your transfers to Thailand via Deemoney!