10 三月 2021
How to send money to Tanzania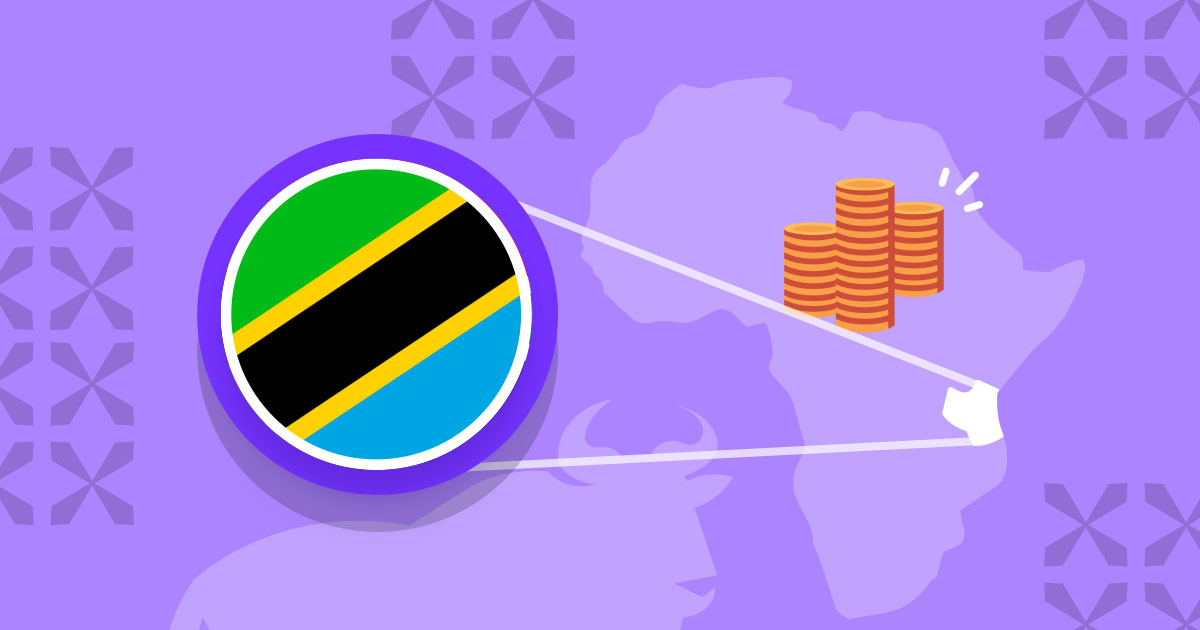 Tanzania is famous for many things, including its wildlife, its coffee, and Mount Kilimanjaro, which is the highest point in Africa.
Tanzanian expats who have moved abroad to work or study, will have fond memories of their homeland, and will want to stay connected with their loved ones back home whenever possible.
One of the best ways to do this is through money transfers. These help Tanzanian expats to support their families, and stay connected with their roots.
Expats sending money want to find the cheapest way to send money to Tanzania, so that they don't lose out on high fees and poor exchange rates.
How can I send money to Tanzania?
When you send money to Tanzania, you can do this online or offline. With an offline method, you'll have to travel to a bank or money transfer location, queue up, and pay the cashier to send the money for you.
However, sending money offline can be expensive and slow.
Instead, you could choose to send money online with your smartphone and laptop - all for the comfort of your own home!
Paysend offers a fast, affordable and hassle-free way of sending money to Tanzania via the Paysend app or website. You can send money to a bank account, directly to a Mastercard, or to a digital wallet. This gives you lots of flexibility!
Paysend has over 3.3 million users, and over 19k reviews on Trustpilot with 89% of reviewers giving a 5-star rating. We're trusted by lots of people in many countries worldwide!
How much does it cost to send money to Tanzania?
Whereas banks usually charge high fees for your international money transfers, with Paysend you can send money directly to a card or digital wallet in Tanzania for just £1, $2 or €1.5 (or equivalent, depending on where you're sending it from).
All you need to do this is your recipient's full name and card/wallet number.
And if you're sending money to a bank account, you can do this with zero transfer fees!
How much TZS will my recipient receive?
Paysend uses very competitive exchange rates, which, combined with our low fees, means that we provide extremely cheap money transfers to Tanzania. You can find out exactly how many Tanzanian shillings your recipient will receive by visiting our homepage.
How long does it take to transfer money to Tanzania?
We know that you want your money to arrive with your recipient fast. That's why we make sure that 90% of our transfers reach their destination in 15 seconds or less!
Download the Paysend app now to start sending money cheaply and quickly to Tanzania.