2 四月 2021
Answers to User's Top Questions About Paysend's International Money Transfer App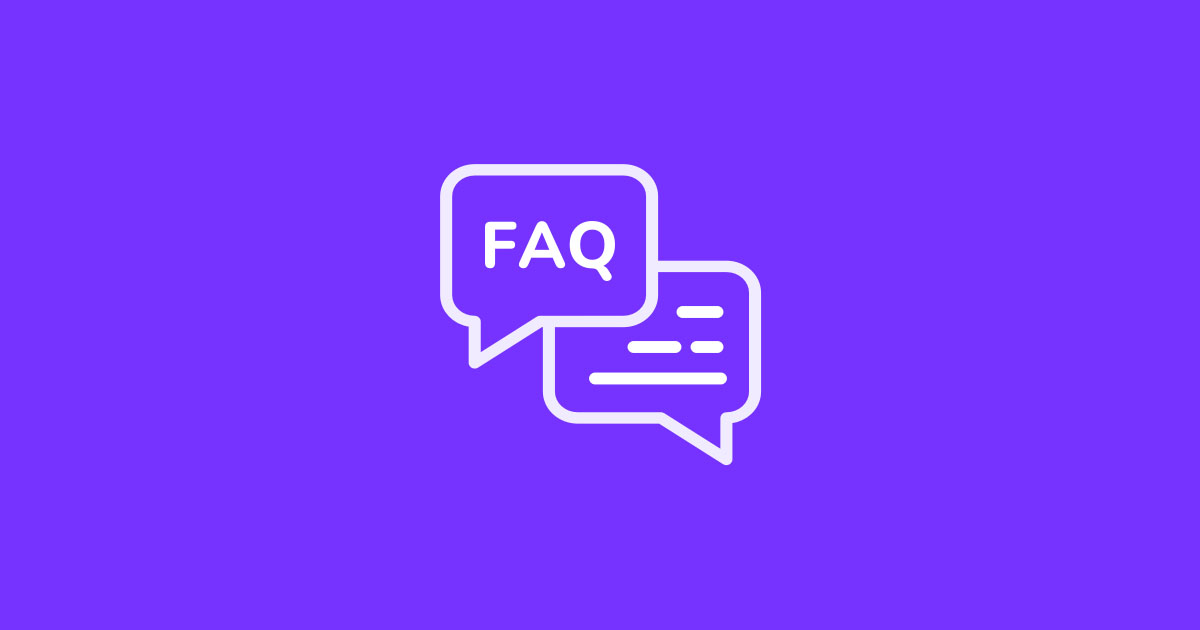 Billions of dollars are transferred yearly from the US to other countries around the world. Whether you're an immigrant, expat or student living in the US continuing to support loved ones back in your home country, you need a fast, affordable way to transfer your money.
If you're considering using Paysend for our cheap and easy-to-use international money transfer services, we've put together a few of the most common FAQs to help you decide whether we're the right service for you…
How much does it cost to send money with Paysend?
It costs just $2 to send money abroad with Paysend. With low, transparent fees and excellent, competitive exchange rates, you can visit our homepage to check out our currency conversion tool to learn just how much money your loved ones will receive when sending money abroad.
Is Paysend's international money transfer app safe?
Keeping you and your money safe is our top priority. We have a dedicated in-house security team working hard to keep your card details, personal information and transaction history as safe as possible.
We also use industry-wide 3D-Secure protection, our own anti-fraud measures and card verification technology to help keep you and your money safe at all times.
When will my money arrive with my loved one living abroad?
Money transfers with Paysend are fast. We send your money to your recipient's bank immediately, and 90% of our transfers arrive in close to real-time. However, some transfers can take up to three business days if your recipient's bank processing time isn't quite as fast as ours.
What countries can I send my money to from the US?
With Paysend, you can send money from the US to over 70 countries worldwide. Click here to check out a list of the receiving countries you can send money to when you choose Paysend.
Is Paysend trustworthy?
Paysend is trusted by more than 3 million users globally to deliver money to their loved ones abroad. But don't just take our word for it. You can check out the over 20,000 reviews we have on Trustpilot, with 89% of customers giving us 5 stars. You can also hear what some of our customers have to say about us here.
How can I sign up with Paysend?
Getting started with Paysend is easy and takes just minutes. Before getting started, you can download the Paysend app* from the App Store or Google Play or click "Sign Up" on our website page.
From there, follow the in-app instructions to provide any needed information during the sign-up process. Full name, phone number, address, and an image of an ID document are some of the details we'll need from you before becoming a user.
How do I send money internationally with Paysend?
After you've completed your registration, simply head to the Paysend app* or web platform, log into your account and press "Send money."
You will then be prompted to enter payment details for yourself and your recipient to send money abroad.
*Standard data rates from your wireless service provider may apply.
If you need help or have more questions about our international money transfer service, head to our Help Center to speak with one of our friendly support team members today.