2022-07-20
How to Save Money While Traveling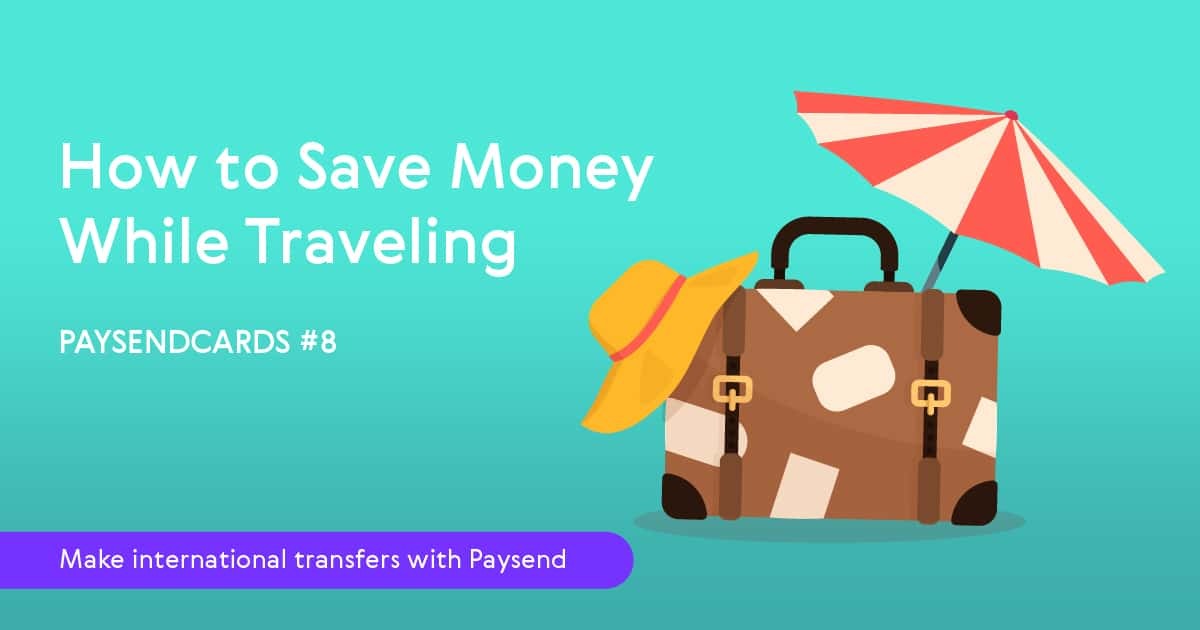 While traveling or on vacation, we want to get the most out of it while not spending a fortune. Running out of money might be annoying. Thus careful planning is key to peace of mind and healthy financial habits.
Here are some tips on how to save money when planning a trip.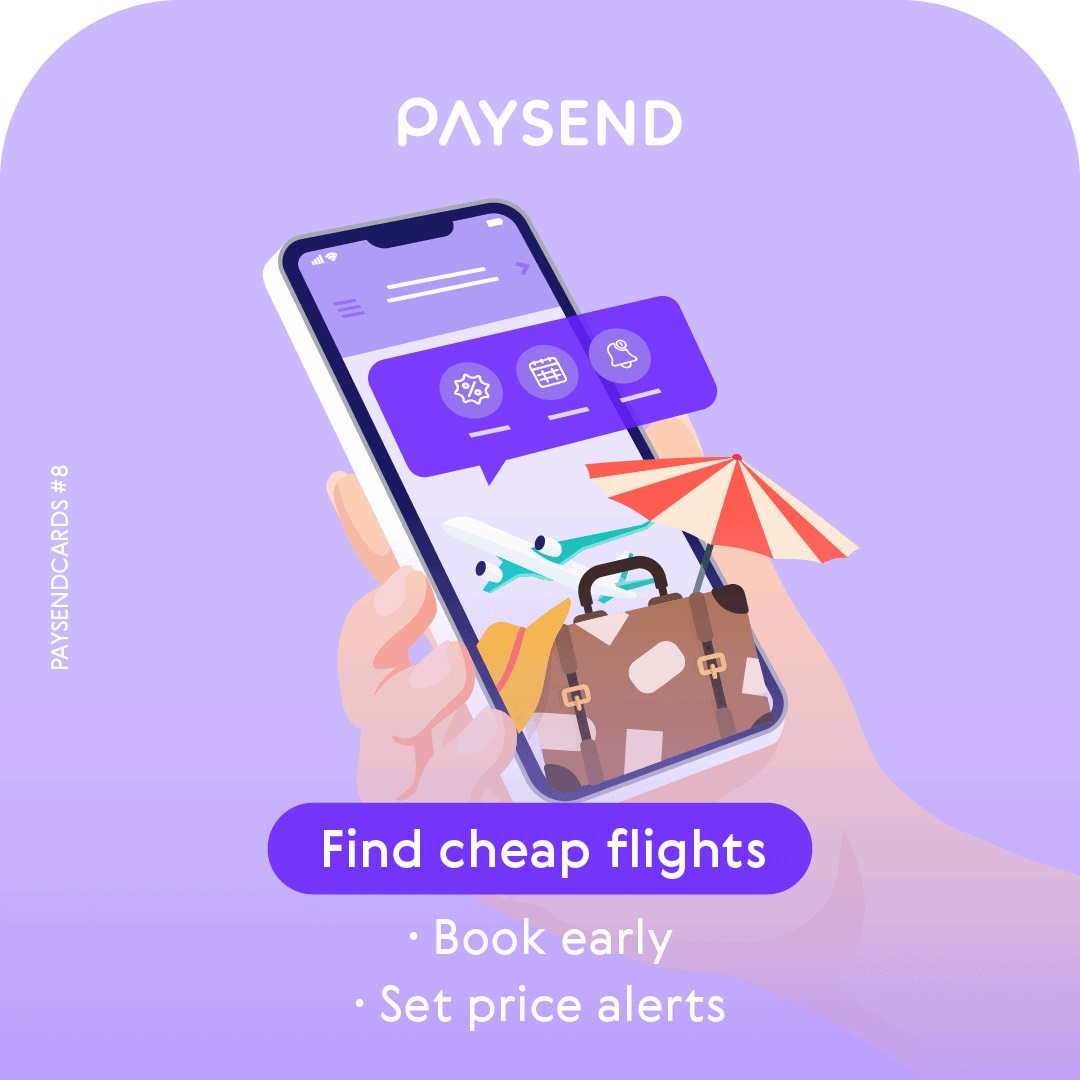 Find cheap flights
Airfare is often the biggest travel expense. Expensive flight tickets may result in choosing a more affordable destination. But why change plans when you can find a cheaper ticket?
Book early. Search historical data on Google Flights or Kayak to find the optimal time to buy tickets.
Set price alerts. When looking for an early flight, you don't have to buy tickets right away. Monitoring the prices may help find the cheapest option.
Go incognito when booking flights. Airfares fluctuate depending on demand. Airlines use data on how many people search for and buy tickets to determine the prices.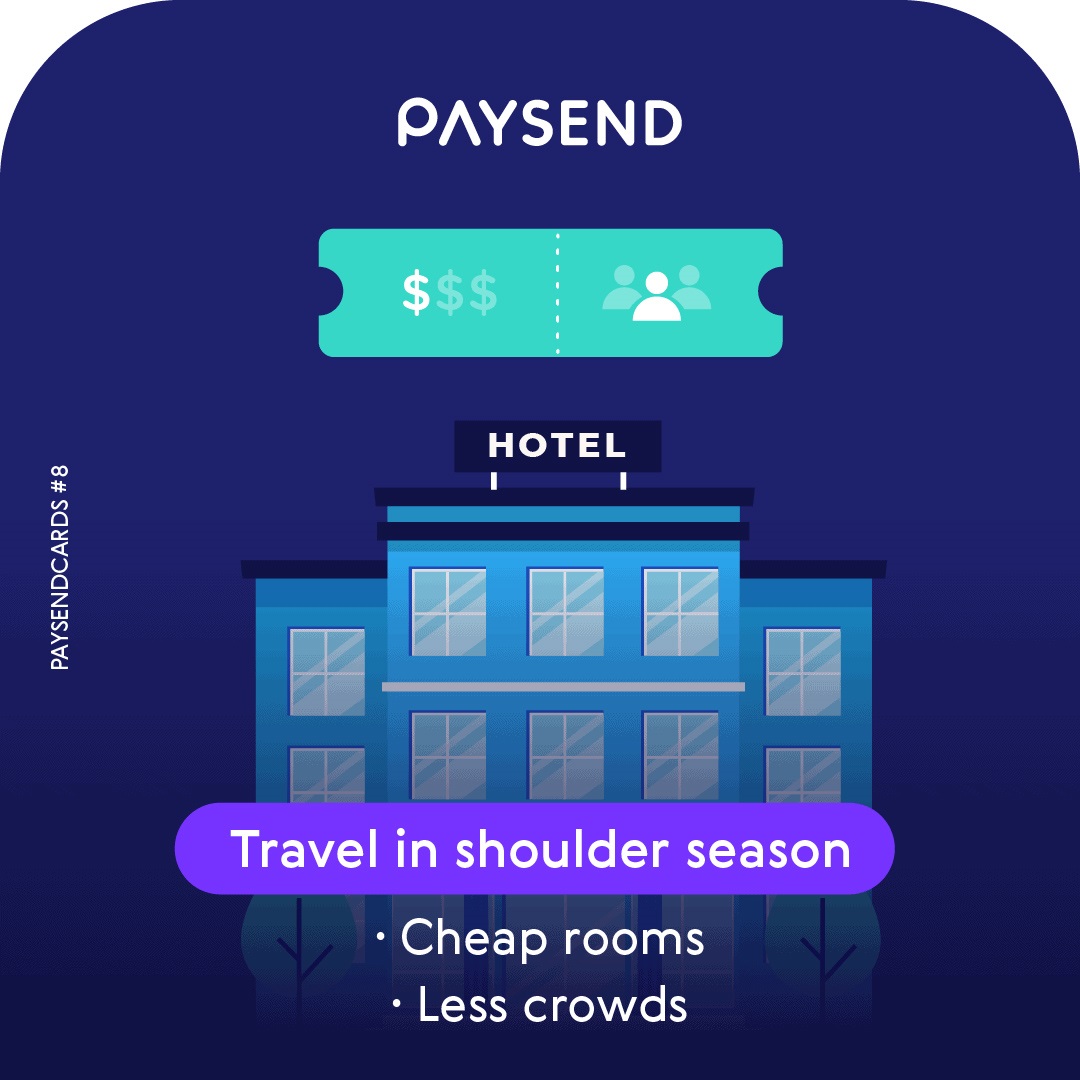 Travel in shoulder season
The shoulder season is a window between low and high popular tourist periods. It is potentially the best time to travel to trendy spots.
When traveling in shoulder season, mind the weather. It's also worth considering that some tourist places and restaurants may be closed.
Otherwise, the shoulder season has some significant benefits.
Cheaper accommodation. The overall prices are lower, the choice is wider, and your room might even be upgraded to a better one just because the host liked you.
Less crowds. Or none at all. Explore the sights at your leisure, avoiding bumping into tourist groups and large crowds on every corner.
Significantly lower prices. On everything. Whether you go to a restaurant or to the local market. Sometimes the prices may be twice as low compared to a high season.
Pay like a local
After you have saved on tickets and accommodation, the last thing you want to overpay on is high fees and unfavorable exchange rates.
At Paysend, we have a bunch of features to help you save when spending in different countries and currencies.
Get Paysend Mastercard* and enjoy zero service fees. You can receive a virtual card instantly right in the Paysend app:
it works like a full-fledged plastic card,
with no issue fee,
link it to your Apple Wallet or Google Pay to start spending.
You can also order a plastic card. It has a delivery fee of GBP 4.99 or EUR 5.99, depending on your country of registration.
Use a multi-currency account.* Spend like a local when traveling. Avoid high fees and long waits at the exchange.
Use your multi-currency wallet to:
Spend funds with physical or virtual

Paysend

Mastercard
Hold up to 8 different currencies (including GBP, USD, and EUR)
Exchange money instantly
Link a currency account to your card
Withdraw cash from ATMs with low fees
You can download the Paysend app and explore all the benefits right away.
One more thing…if when traveling you'd want to send money to your loved ones back home, look no further than Paysend. Check out our low fees and rocket speeds. We deliver money to over 100 countries.
* These options are available only for the Paysend users in the UK and EEA countries.