29 September 2020
Looking for a cheap way to send money abroad?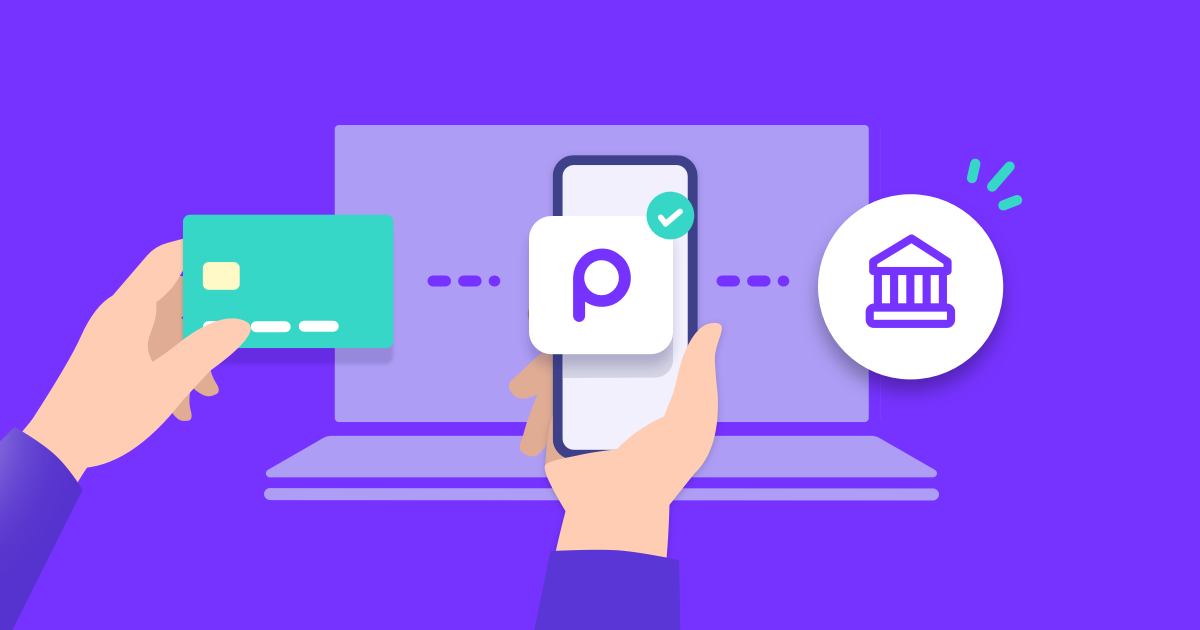 High commission transfers are frustrating, and to be honest, we can all agree that we're better off without them. When you send money internationally, there are options to get the very best deal with cheap transfers so you won't waste your hard-earned cash on fees, and more of your money will reach its destination!
Looking for a cheap way to transfer money internationally to ensure your loved ones receive as much money as possible? Here are a few pointers on how you can reduce the cost of your money transfers.
There are two main ways you'll be charged for money transfers:
Upfront costs

– Money transfer companies will charge you a transfer fee for sending money abroad. This could be a flat fee or a percentage of the transfer amount. The transfer fees will change depending on a number of factors, including the destination, transfer method and receiving method.

The upfront fees can vary massively. For example, Bank of America charges $45 for an outbound international wire transfer in U.S. dollars while Paysend charges a $2 transfer fee.

Hidden fees

– Hidden fees are charges that money transfer providers will add on without making it explicitly clear that they're doing it. How are they allowed to do this? Some companies use profitable exchange rates so that they can make extra money without informing customers.
Online vs offline transfers - what is a cheap way to send money internationally?
A few years ago, the only way to send money abroad was to go into a bank, a money transfer outlet or a post office, hand your cash over, and hope that it doesn't take too long to be delivered.
These methods still exist, but now there are loads of online options that are cheap, fast and easy. In many cases, all you need is a card and a smartphone, and you're ready to go!
Paysend is an online money transfer service that lets you send money via an app. This means that, unlike offline transfer methods, you don't have to travel anywhere or wait in line to be served - you can send money from the comfort of your own home!
Want to start sending money internationally as cheap as possible? Download Paysend today from the App Store or Google Play to get started!