7 December 2020
How to Spend the Holidays with Loved Ones Abroad – Online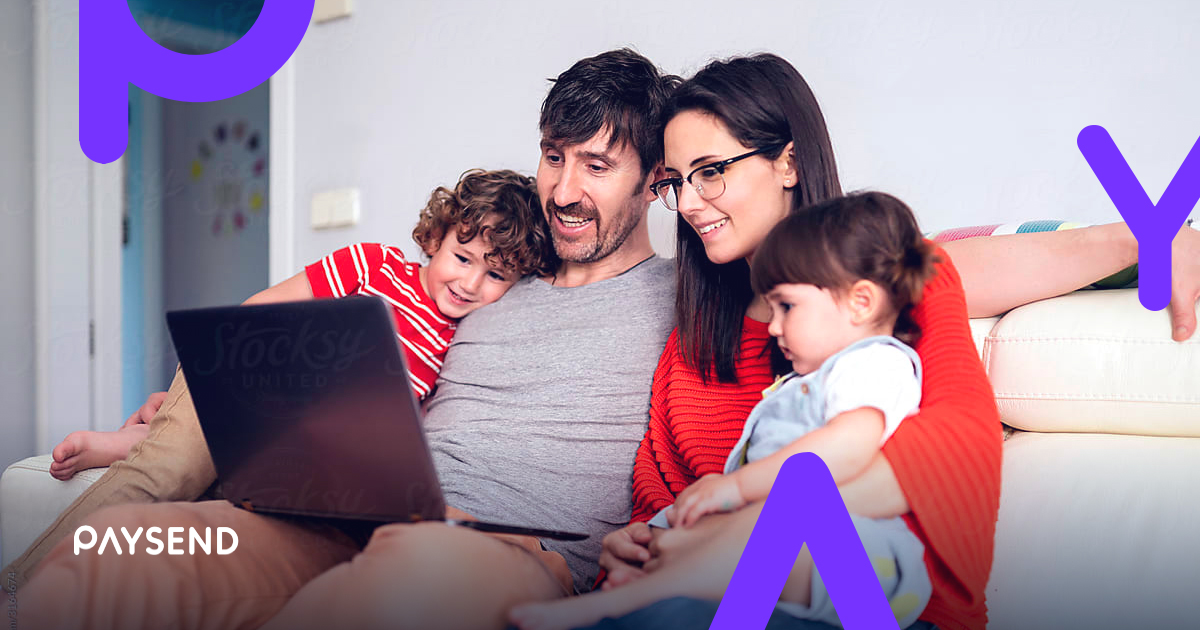 'Tis the season when colorful lights are strewn across houses, nine tall candles are lit, stockings are hung on fireplaces and most importantly, when families spend quality time together to celebrate the holidays. But like many aspects of our lives this year, the holiday season may look a little different as people continue to practice social distancing and nonessential travel is discouraged.
If you're one of the million expats living in the US that are unable to travel home for the holidays, here are some examples of how you can "spend" the holidays with your loved ones abroad (all you need is a smartphone or laptop!):
Get facetime with loved ones through video calls
While texting may be your usual form of communication to break barriers like varying time zones, the holidays are a time to do something special. Instead of chatting using your thumbs, pick up your phone or laptop this holiday season and get that much needed quality face-to-face time with loved ones.
If you and your loved ones are iPhone users, you can simply use FaceTime features to connect with your friends and family abroad. But if you have a different type of smartphone, like Android, there are app options such as Zoom and Google Hangouts that allow you to get that face time you can cherish this holiday season.
Spread cheer with a festive holiday playlist
Remember that song your family would play every year when decorating for the holidays? Whether it's the tune to Let It Snow or 8 Days of Hanukkah, music often has the power to change a person's mood and even bring people together.
Spotify offers the ability to create personalized playlists that you can easily share with loved ones for the holidays. Afterall, Buddy the Elf said it just right, "the best way to spread holiday cheer is singing loud for all to hear!"
Contribute to holiday feasts with food delivery apps
Holiday celebrations often revolve around food that brings friends and family around one table. While you may not be able to ship your grandma's homemade pie to loved ones abroad, food delivery apps offer an innovative alternative to contribute to your family's holiday feast. Check out Uber Eats' availability in more than 35 countries to see if your loved ones' homes are available for food delivery.
Send the gift of money through international online transfers
Is it your tradition to exchange gifts with loved ones during the holidays? While it may take days or weeks to ship gifts internationally, Paysend's online transfer platform allows you to send the gift of money quickly and easily.
All you need is a smartphone or laptop and your money can arrive to your recipient within a few minutes - and 75% of our transfers arrive in close to real-time. What's more, sending money with Paysend costs a flat transfer fee of just $2.
Celebrate the holidays with your loved ones even if you can't be there in person by downloading the Paysend Global Transfers app from the App Store or Google Play today.