5 October 2020
How to transfer money from one bank account to another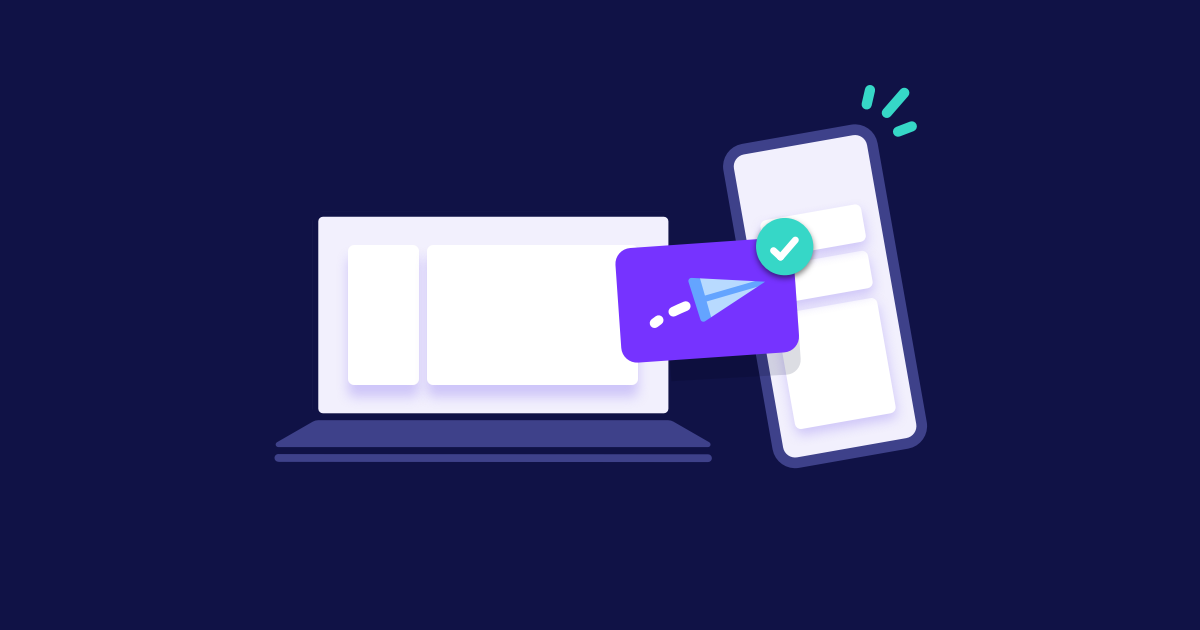 One of the best things about having money in your bank account is the freedom and power you have over what you do with it. But what's even better is doing something with your money that makes the people you love happy.
Sending money to your friends and family in other countries can improve their standard of living, make a child happy for their birthday, or simply show them you care! To make sure that the movement of your money is fast and seamless, you need to send your money using the best method available.
What are your options for transferring money from one bank to another?
If you have money in your bank account, it should be easy to send it for free to another bank account anywhere in the world using your bank's online services, right?
Wrong.
Transferring money from one account to another is usually easy if you're in the same country, but as soon as you try to share your money with someone who has a foreign bank account, the charges can start racking up. You may have to pay a percentage of the amount you're sending or a large fee.
One way to save yourself from heavy fees is by taking matters into your own hands. You do have the option of taking out cash from your account and sending it in the mail to your recipient so they can deposit it in their bank account. However, this isn't typically a safe method when handling money and can take a long time!
So, is there a transfer method that gives you the power to make the transfer without the assistance of your bank, expensive fees, and long wait times for your recipient? Yes, there is!
How to transfer money from one bank account to another with Paysend
Paysend is an online money transfer service which lets users send money from their bank account to another with a low fee of $2! Yep, you heard that right.
When you send money with Paysend you have the option of transferring to 70 countries from the U.S. Our service could be perfect for you if you need to send money to loved ones abroad! And what's more, we know you don't like waiting, so your transfers should arrive within minutes of hitting the "send" button, although, it could take up to three business days if your recipient's bank processing times aren't quite as quick as ours.
So, give Paysend a try. If you send money from your bank account to another with Paysend, you might fall in love with our service like the 2.4 million other customers that already have! Take a look at our Trustpilot page to see what they say about us.