23 February 2021
End the Fee Fiasco with Paysend International Money Transfers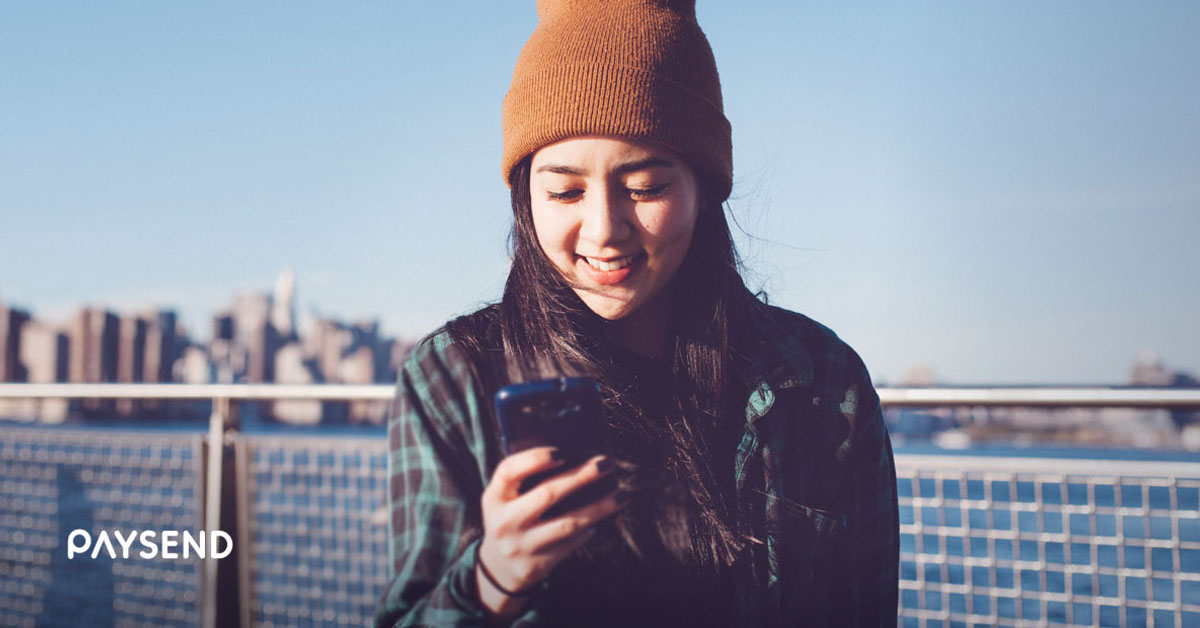 People around the world are continuing to adjust to a new normal this year and recoup from hardships experienced in 2020. As we move forward and look to a more prosperous future, we all need to join forces as a community and lend support to those around us.
If you're an immigrant, expat or traveler currently residing in the US, you can still lend a hand to friends and family in your home country through digital money transfers. When doing your part to support loved ones abroad, it's important to consider your options so that your recipient is able to get the most out of your money transfers.
High Transfer Fees Persist in 2021
One thing to be on the lookout for while exploring your options are hidden fees often associated with traditional money transfer methods. In fact, on average, money transfer fees account for 7% of the total amount of money sent. That means if you send $100, your recipient only receives $93.
While that percentage may not seem like a lot at first – these fees may add up depending on how often you transfer money. For instance, a recent study estimated that consumers spend nearly $25 billion per year in transfer fees alone.
And with the impact of the pandemic, fees may increase. For example, from the start of 2020 to the second half of the year, the average cost of money transfers in Japan jumped from 9% to 10%. But marked by convenience, many consumers have reported their intent to use digital and contactless money transfer services post-COVID.
Reduce Fees with Paysend's International Money Transfer App
Paysend continues to expand efforts to offer support for the millions of immigrants, expats and foreign exchange students living internationally. We've made it our mission to provide fast and affordable options for people to send money abroad to loved ones.
That's why, unlike other transfer methods that charge a percentage of the money transferred, we charge a flat fee of just $2. Additionally, money transfers sent through Paysend arrive to your recipient in close to real-time. The only thing that may slow us down is your recipient's bank processing time.
It's time to end the fee fiasco many consumers may experience when transferring money internationally. Click here to use our price calculator to see how much money your recipient will receive when sending money abroad with Paysend.