28 September 2020
How to send money to your child studying or living abroad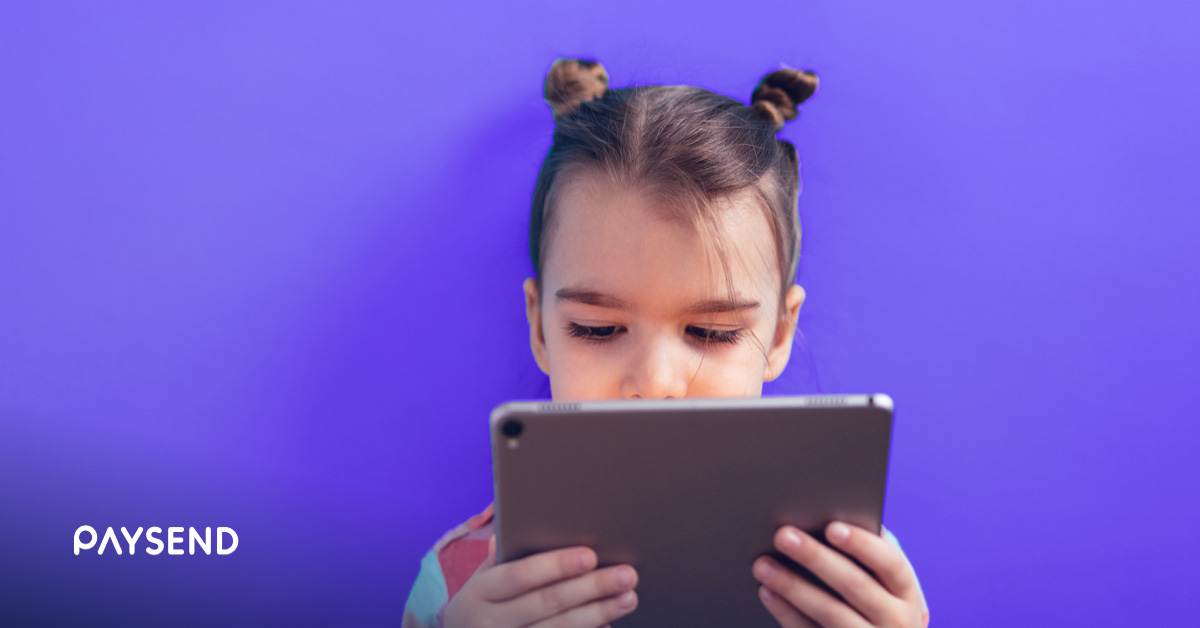 In the current climate, it's easy to feel isolated from loved ones who are living or studying abroad. With travel restrictions and places around the world experiencing mandatory stay-at-home orders, your child abroad may seem out of reach, no matter how many times a day you FaceTime.
Your child's safety matters most, so you'll probably be encouraging them to stay indoors as much as possible during the pandemic. However, this can mean that they are unable to visit their bank to receive the money that you send them. This can be a problem if they rely on money sent from home to buy essentials like food or medicine, to pay their bills or rent, or even to stay entertained indoors with games and puzzles.
So, what's the solution?
Online money transfer platforms allow parents to send money from their homes in the U.S. to their children, family members and friends from the comfort of their own home.
Using clear and simple-to-use smartphone apps and in-browser platforms, even non-tech-savvy individuals can send money digitally across borders in near real-time. This means that you no longer need to leave the house, wait in lines at a bank, post office or grocery store, or handle potentially germ-ridden cash.
What's more, online money transfer services often use flat, low fees for transfers, meaning that your child receives a larger amount than if you send money with a bank, which may charge a heftier fee. You might be surprised at how much you can save.
Send Money Abroad with Paysend Global Transfers
Paysend's online money transfer platform lets U.S. users send money to over 70 countries worldwide for a flat fee of just $2. Everything we do is digital, which means that your money is sent quickly and efficiently. Transfers with Paysend usually arrive close to real-time, meaning that your child will be able to start spending the money right away.
Ready to feel better connected with your child living abroad? Download our app from the App Store or Google Play to start sending money today!