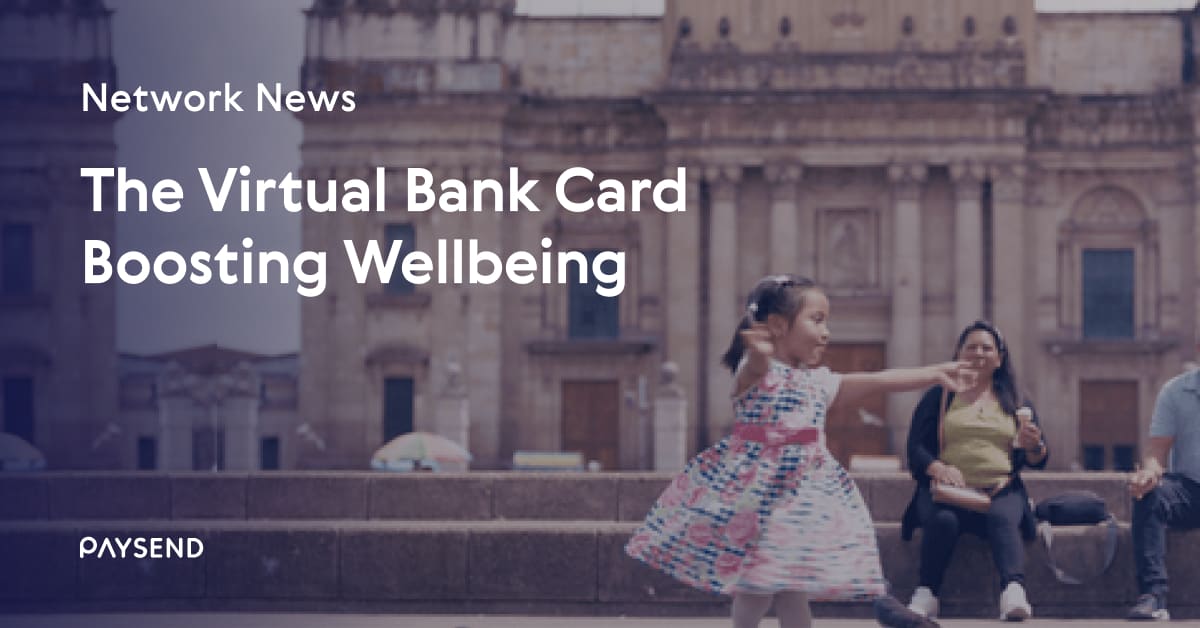 Paysend is proud to present the launch of a short film produced by BBC StoryWorks Commercial Productions for Paysend, to uncover the challenges surrounding financial inclusion in Latin America.
This short film "The Virtual Bank Card Boosting Wellbeing", follows the financial challenges faced by Latin Americans due to minimal access to basic financial services in the region and how our innovative solutions at Paysend are addressing these pressing issues and revolutionizing the way people send and receive money across borders.
As part of a captivating series by Innovate Finance, get a behind-the-scenes look into Fintechs dedicated to improving financial access using the power of technology, creating opportunities for all.
Meet our team, working to uplift financial well-being globally, developing innovative digital products & services to help move money across borders. Discover our story and hear about our mission to connect millions from the U.S. to Guatemala City!
Watch the short film: