27 July 2020
Working abroad in France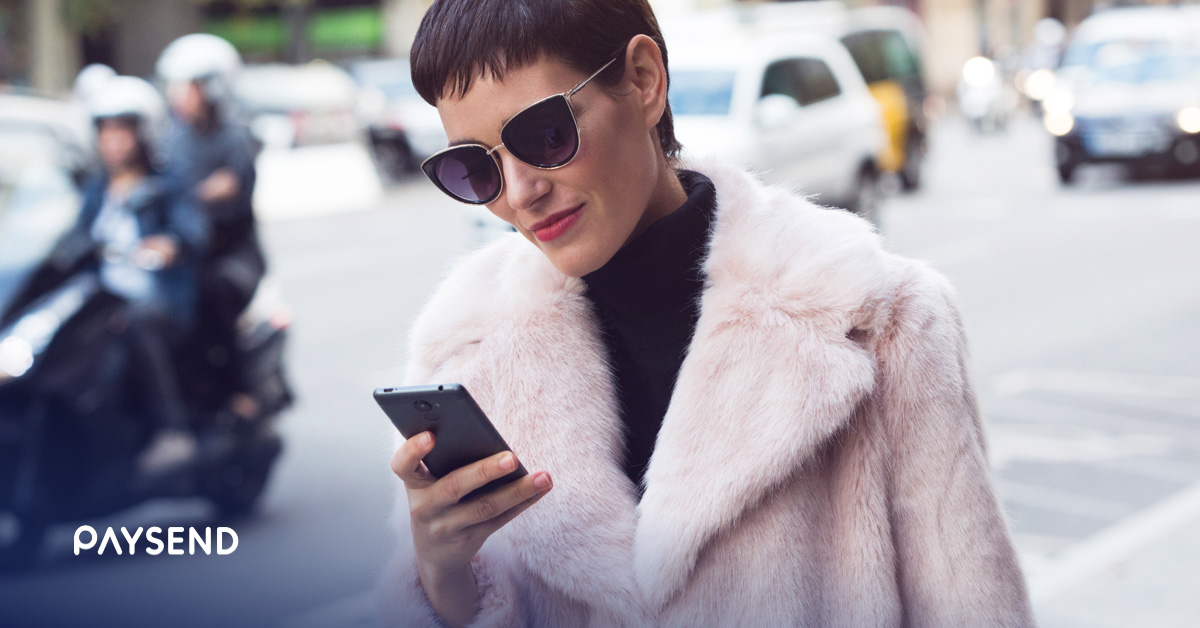 As the second-largest economy in the EU and the fifth-largest in the world, France is a country to which many foreign nationals flock for a new way of life. With its beautiful landscape and cultural heritage, moving to France is often seen as the opportunity of a lifetime.
If you want to find out more about working in France, this blog will help you out by teaching you about the available jobs, busiest industries, business culture, language, and visa application process in France.
How can I find a holiday job in France?
France is an excellent destination for young people looking to work abroad. Residents within the EU don't require a visa for a holiday job and are free to enter the country and begin employment. Young people outside of the EU can apply for a working holiday visa if aged between 18-30, which lasts for one year. This visa allows individuals to live and work for any country inside the EU, making it an exciting opportunity to travel to Europe.
Young adults can choose from a range of holiday jobs when applying to France, depending on their preference and salary expectations. Some of the most common tourist jobs include working on campsites, at ski resorts, or teaching English as a foreign language at summer schools.
What is the most common job in France?
Around ¾ of the population of France are employed in service industries. Banking, engineering and IT are growing the most in terms of employing staff. Management skills are also in demand for construction, science and engineering, as well as sales management-level roles. The largest industries in France are:
Aerospace
Electronics
Food and drink
Industrial machinery
Metallurgy
Motor industry
Pharmaceutical
Tourism
What level of French is required to get a job?
Before moving to France for work, it's a good idea to learn the language. It can be challenging to find a role without being able to speak at least an intermediate level of French since you will be competing against native speakers. However, this can depend on the industry which you are applying to. Tourism-related jobs, for example, require far less French-speaking than working in a French-speaking lawyers' office.
When trying to make friends at work and have effective communication with locals, it is highly beneficial to learn French. This is especially important for those who plan to seek a permanent resident visa, since the government has raised the minimum expectations for the French language competency test. If you wish to learn French before working abroad, try taking a language course in your home country. This is an excellent way to ensure you arrive with at least basic polite conversation starters.
Do I need a visa to work in France?
EU/EEA, Swiss and Croatian citizens are not required to obtain a visa or permit for working in France. In fact, as long as these citizens are employed, self-employed, a student or unemployed with sufficient resources for their stay, they do not need to register as a resident either when they arrive in France.
If individuals wish to work in France for a period of fewer than 90 days, they are required to apply for a short term visa unless they are from the EU, EEA, Switzerland, or one of the following other areas:
Australia
Antigua and Barbuda
the Bahamas
Brazil
Canada
Israel
Japan
Mauritius
Mexico
St Kitts and Nevis
Seychelles
Singapore
S. Korea
US
Venezuela
Even if you don't require a short term visa, nationals from all countries outside of the EU, EEA and Switzerland must still ensure their employer organises a temporary work permit approved by the DIRECCTE (Regional directorate for enterprises, competition, consumption, work and employment). This application will be forwarded to the French embassy in your home country, who will then contact you directly, permitting you to apply for a visa if you require one. If you do not require a visa, but do need a work permit, it is crucial to ensure this has been organised for the beginning of your travel.
When working in France for longer than 90 days, things are a little more complex for non-EU/EEA citizens. For citizens outside of these areas, you will again need to secure your prospective employer before arriving in France. This employer will then apply for a French work visa on your behalf, by contacting the DIRECCTE. Once your contract is approved, it will be sent to OFFI (L'office Français de l'immigration et de l'intégration), which deals with migration. Your home embassy should then receive it so that you can move forward with your visa application. You will then be invited by the French embassy to apply for a long-stay visa and will need to ensure you bring all the documents requested.
What is the business culture like in France?
As well as getting used to the bureaucracy in France, international employees must also adjust to the change in business culture. Working in France can be a culture shock for some in comparison to their home countries. French firms tend to have a very strong hierarchy and power structure, with clearly defined roles for each staff member. Less senior staff members should expect to have minimal contact with their boss, and management in top positions are often kept undisturbed. When in meetings, seating arrangements can also be organised for rank. Meetings will involve in-depth discussions, often without decisions being made, since strategies are seen to be long term and requiring in-depth analysis.
In France, the working week is legally capped at 35 hours. Working anything over this is classed as overtime as an attempt by the French government to improve standards of living among residents. Employees are not permitted to exceed a working day over 10 hours and they must take a break at least every 4.5 hours. In terms of annual leave, workers in France are entitled to take off five weeks' of paid leave for 12 months, as well as their 11 public holidays. These labour laws make working in France enticing to foreign citizens, with the working week shorter than most developed countries.
When you secure a job in France, you can save both time and money by transferring money to your new French bank account through Paysend. We make your working life easier. With Paysend you can send money to international bank accounts instantly, for a fixed fee of just 1.50€/£1/$2.
Alternatively, if you want another way to manage your finances, you can sign up with Paysend Global Account - a unique smartphone app that lets you hold, send and spend your money in France, switch instantly between currencies and spend euros like a local with your Paysend Mastercard.
Download Paysend Global Account from the App Store or Google Play now to get started!