22 September 2020
Zero Fees When Sending Money from the US with Paysend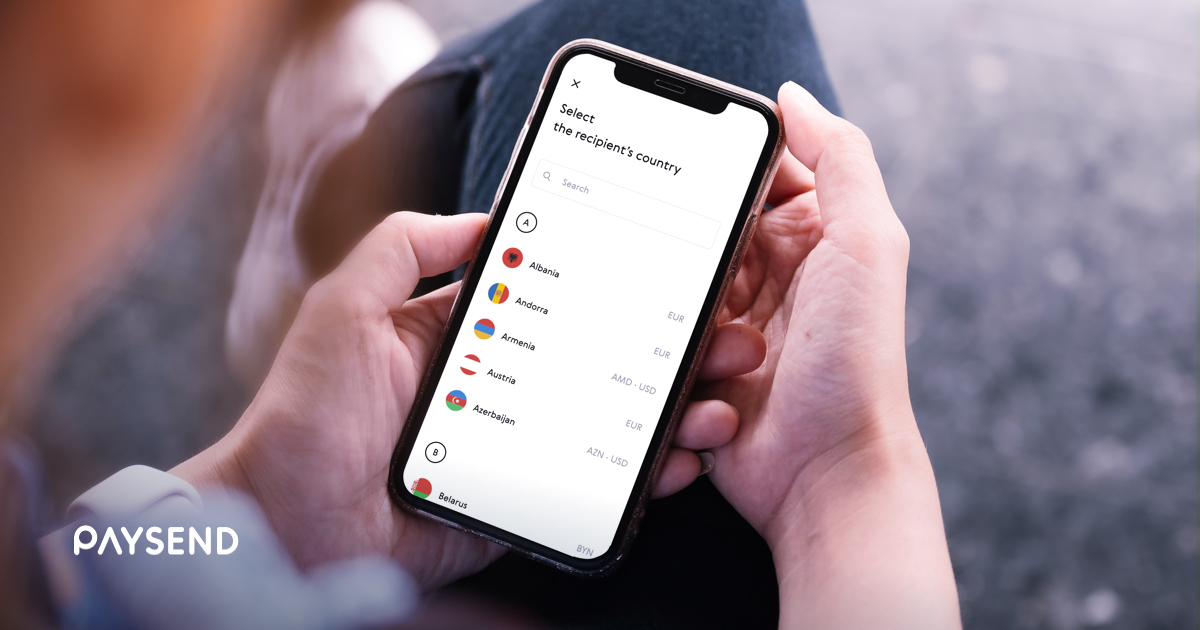 The United States is a melting pot made up of residents from around the world. In fact, the US has 9 million expatriates, 47 million immigrants and 1 million foreign exchange students.
Unfortunately, the novel coronavirus has had major economic impacts, and these groups, like many, have had to navigate living abroad during uncertain times.
In order to meet growing demand for fast, low-cost money transfers, we recently launched Paysend's money transfer services in the US. Our services now enable people to send money from America to loved ones in 70 countries around the world, safe from the comfort of their own homes.
Paysend customers can send money from the US with zero fees
As people around the world struggle to financially navigate COVID-19, it is more important than ever for every individual to have an affordable, safe and accessible way to send money internationally.
That's why we are setting out to help our customers stay connected to friends and family abroad by waiving fees for money transfers from the US throughout the month of October 2020.
Since the pandemic started, millions of new global users have joined Paysend's platform - transferring money to loved ones around the world, without leaving their homes.
Want to take advantage of zero-fee money transfers from the US during the month of October? Create a Paysend account and download the Paysend mobile app from the App Store or Google Play. From there, all you have to do is send money and the fee reflected will be $0.