2022-07-15
The hidden costs of a financial system that isn't working for latinx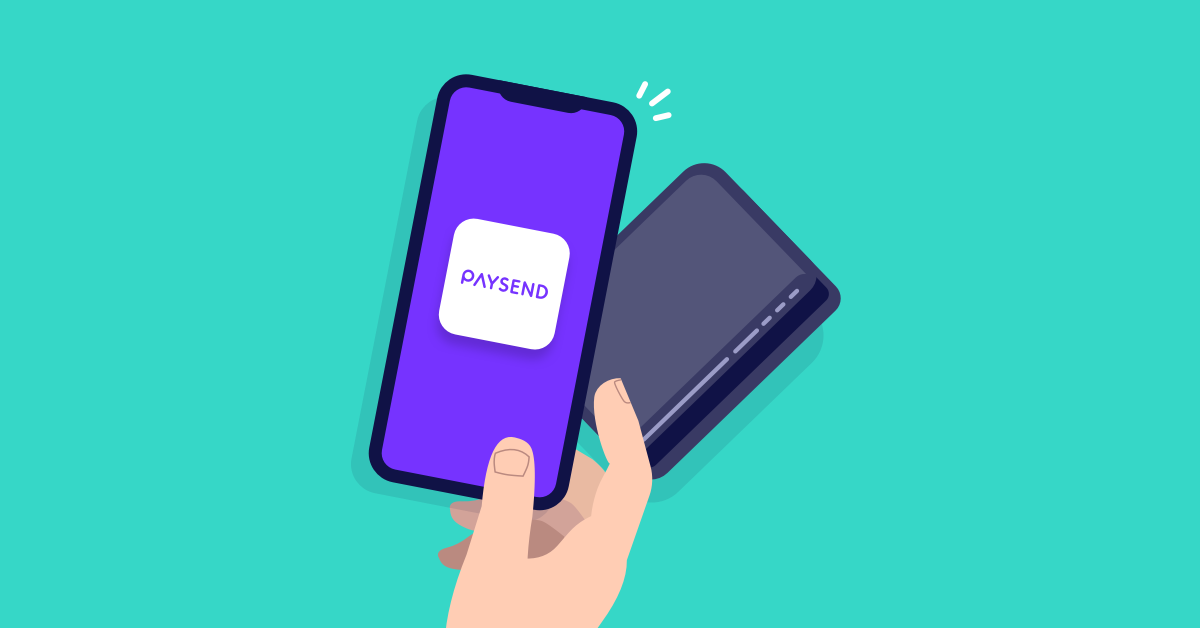 Communities throughout Latin America make up some of the most unbanked and underbanked populations. Further, the World Bank declared that only half of Latin American adults have an account at a financial institution as of January 2020.
Given these statistics, there's still a financial inclusion challenge within the LatAm region. Because of this, financial technology institutions have made a recent push to support this underserved population. Between April and September 2020, 40 million people entered a financial system throughout Argentina, Brazil and Colombia – most of which accessed financial services via digital channels. More so, the Latin American region consists of 70% of smartphone usage, giving fintechs an opportunity to cater to these consumers.
Due to an increase in smartphone usage, demand for more digital and contactless payments are growing across Latin American countries as of June 2022. Early research indicates that online payment tools will grow in popularity at a CAGR of 19% through 2025. While the pace of adoption is favorable, financial companies must still work together to improve diversification in the payment space.
Mindsets & true costs of traditional financial systems
According to a 2019 survey from FDIC, 12% of Latinx households were unbanked. There are a variety of reasons why Latinxs may stay away from banks such as language barriers, distrust, or even lack of access. Additionally, 29% of unbanked households say they do not have an account because they don't have enough money to meet the minimum balance requirements.
No matter where they're from or where they live, unbanked and underbanked populations may end up digging deeper into their pockets. Those who are unbanked are highly susceptible to alternative services such as predatory lenders, high interest rates and fees and the costs are adding up. Because of this, Latin Americans are adopting payment habits that avoid these high interest rates and fees. In fact, 63% of unbanked and underbanked Latin Americans are avoiding installment plans and 58% are using debit cards more often. However, there are ways to get around these susceptibilities and the answer is digitization.
Enabling financial inclusion in LatAm
Modern financial tools like digital wallets can help unbanked populations in Latin America by providing an alternative to traditional financial systems – making them a necessity for financial inclusion. The industry is ripe innovation and to provide greater opportunities for its consumers. It is also up to financial institutions to educate their consumers on the benefits of these alternatives.
Not only do digital financial tools provide an inclusive environment for those living in Latin America, but they are a lower-cost platform, offering convenience and efficiency for its users, especially those who have been
historically excluded from financial inclusion – women, people in rural areas, and adults. Fintechs that deal in the digital payment services space can provide a way for Latin Americans to be financially independent by allowing them to have a direct role in operating their finances.
Digital money is an alternative to traditional financial options. It is simple, secure, safe, accessible and empowering. Through educating customers about the benefits of digital money and wallets, various financial companies can expand financial equality for all.
Want to start sending money to friends and family in Latin America? Download the Paysend Global Transfers app* from the App Store or Google Play today!
*Standard data rates from your wireless service provider may apply.